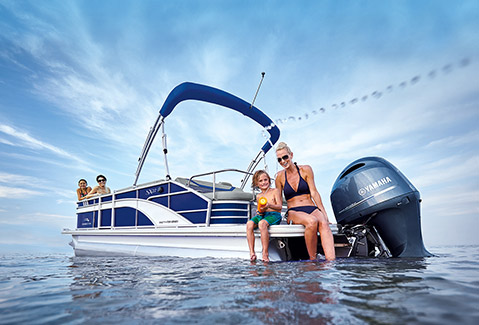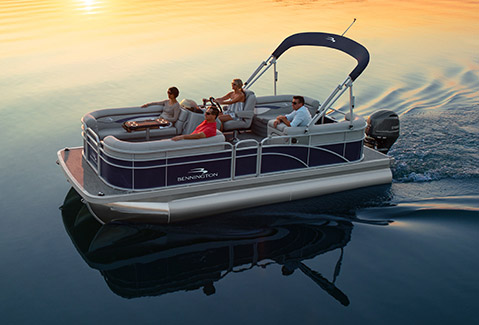 Perfect pontoon for our needs. Great customer service, great product, great workmanship, great quality control. Just GREAT!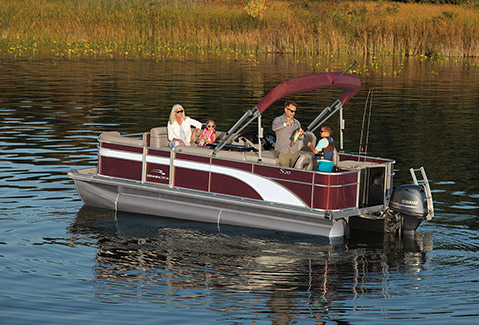 SX Line
16'-25' pontoon boats highlighting comfort, style, and functionality that can be catered to your lifestyle.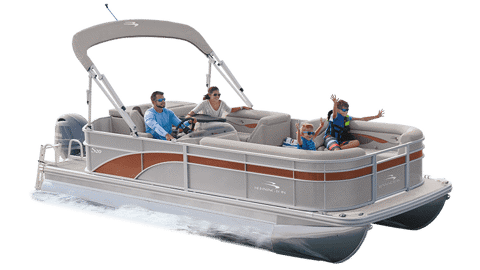 S Line
16'-25' boats in a variety of styles including 8' narrow-beam widths with a long list of options.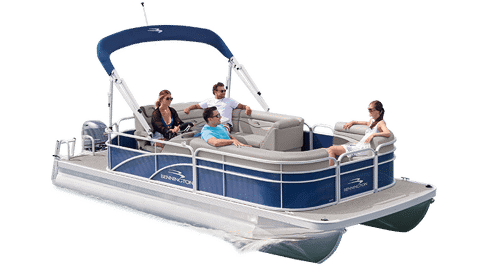 SV Line
16'-20' fishing and family friendly boats available in easily trailerable 8' narrow-beam widths.