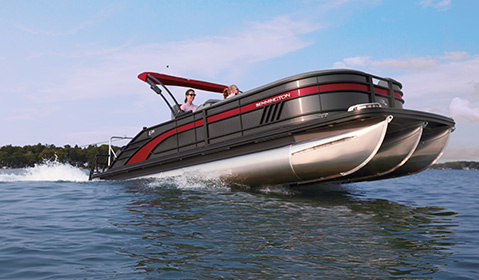 What's New For Bennington Model Year 2022
Here are just a few of the highlights of what's new and coming to a Bennington dealer near you. Follow us on social media or check back for even more updates in the coming months.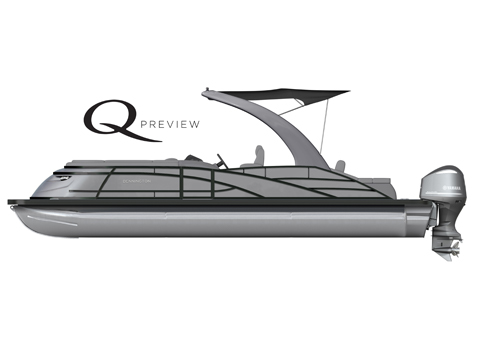 The unmistakable silhouette of the Q line gets even better with an all-new sleek exterior featuring intergraded docking and navigation lights.
Standard-Beam Twin Engine Models
The wait is over. Bennington's legendary twin-engine performance is now available in several new 8'-6" wide models within the R, RX, Q, & QX Lines. ESP comes standard with all standard-beam twin-engine floorplans.
The optional custom-designed glass windscreen adds even more comfort and style to your LX.
Swingback Dinette Configuration
Our popular dinette option is now available on several Swingback models. You can have it all with a comfortable space for socializing at the dinette and still be able to relax on the Swingback lounger.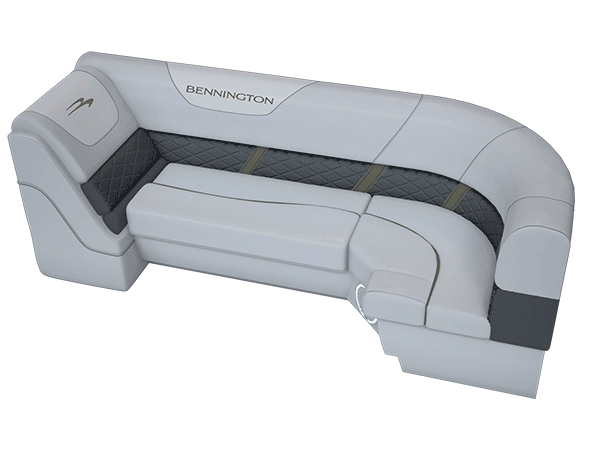 For 2022, the SX Pillowtop furniture option has thicker foam and an all-new design. Choose from a variety of coordinating colors to add to the lumbar straps, piping, and embroidery to add the perfect amount of flair to your Bennington.
Loading or unloading for your day on the water is even easier with the all-new Bennington Gate Glide smoothly opening and holding the gate. Included as standard equipment on the port gate on the L, R, & Q Series, optional on the S series.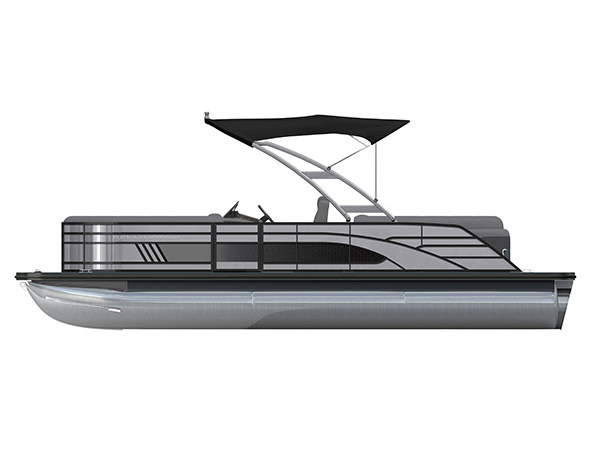 Now you can customize your LX and give it an edgy attitude by choosing from fade to black or silver hex textured graphics.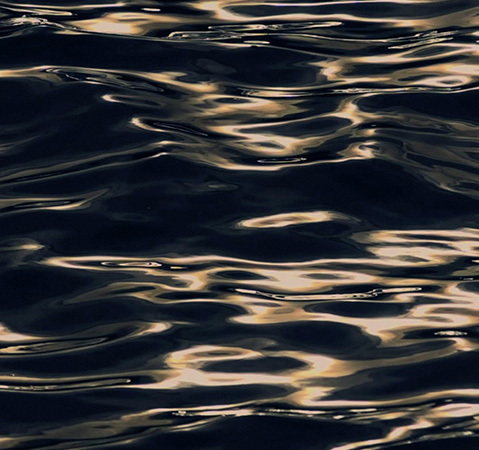 Discover the Bennington Family
View Full Lineup of Bennington Luxury Pontoon Boats