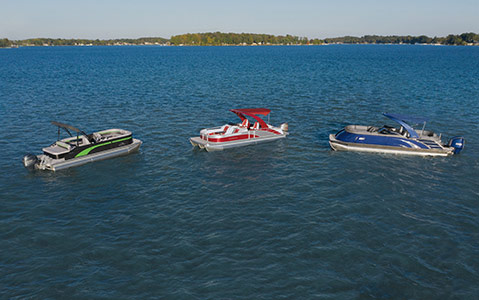 COVID-19 has made this a challenging time for some of our family and customers to get clear information. To assist we created this page–to give you a one-stop spot for information when it comes to questions on your Bennington.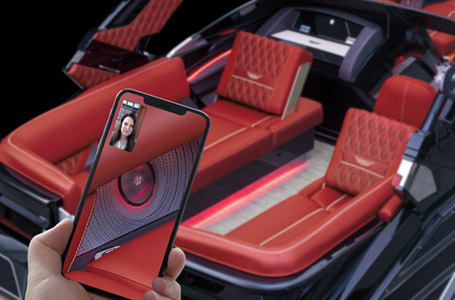 How can I shop for a Bennington at home?
You can now schedule a Private Virtual Boat Tour with your local Bennington Dealership. Conveniently shop from home while your dealer walks you through the boat, answering all your questions.
Click the 'Schedule Now' button below and complete the form. Soon after, your nearest dealer will contact you to schedule your Private Virtual Boat Tour. Be the first 250 to book, and we will donate $100 to the charity of your choice!
Is Bennington building boats & shipping parts orders?
In compliance with the state of Indiana's Stay-at-Home order, Bennington has paused production on March 24, 2020. We plan to resume production when this order is lifted on May 1, 2020. This is an ever-evolving situation, so please contact your dealership for the current status of your new Bennington or parts orders. Our offices will also be closed 4/6-4/20.
Additional Resources:
Indiana Stay-at-Home Order: https://www.IN.gov/gov/3232.htm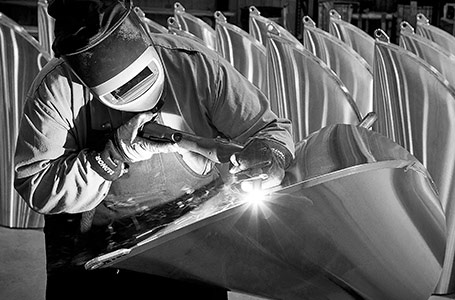 Is my local dealer affected?
Bennington is proud of our strong network of dealers, and we are working with them to continue to support our customers and help them navigate the evolving situation. Please call ahead for their current hours of operation.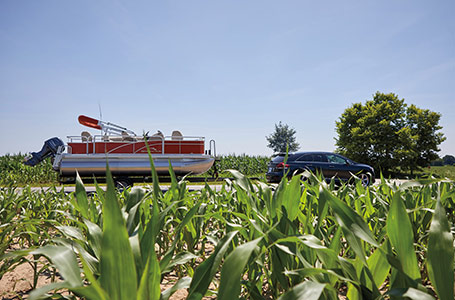 Need a question answered?
We ask that you contact your local dealership first as our offices are currently closed until April 20, 2020. Our apologies for the inconvenience, but if you require immediate assistance, you may call us at (574) 264-6336.