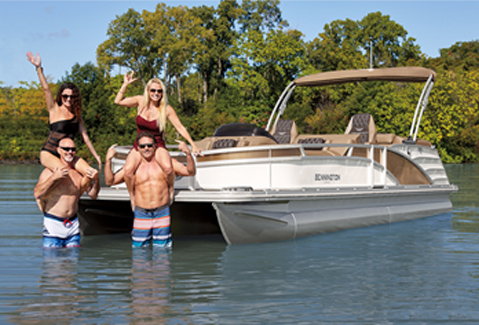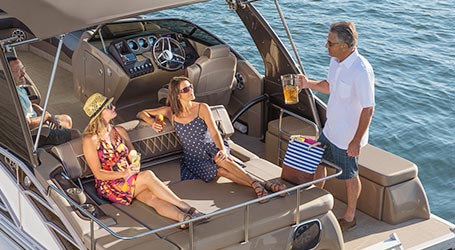 At Bennington, we define and redefine the standards in boating. Our meticulous attention to detail exceeds industry expectations and creates an elevated standard of excellence for others to follow.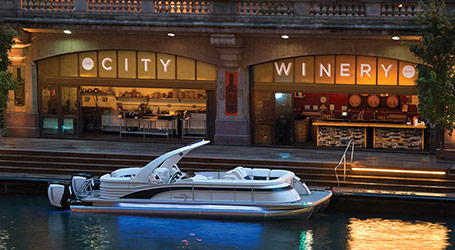 Leading Innovation and Design
Every curvature and element of design is chosen to enhance the boating experience. There are pontoons and then there is Bennington.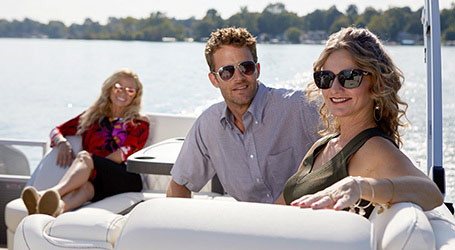 Highest Customer Satisfaction
We pride ourselves on creating the best boating experience possible. We go the extra mile to exceed the expectations of our customers in design, construction, and service.

Frequently Asked Questions
Answers to these and the most frequently asked questions about Bennington Luxury Pontoon Boats.
How can I find my nearest Bennington Dealer?
Who do I contact for warranty repairs?
How can I get a Bennington product brochure?
What is the warranty on Bennington boats?
Can I buy a boat directly from Bennington Marine?




Sign Up for Email Updates