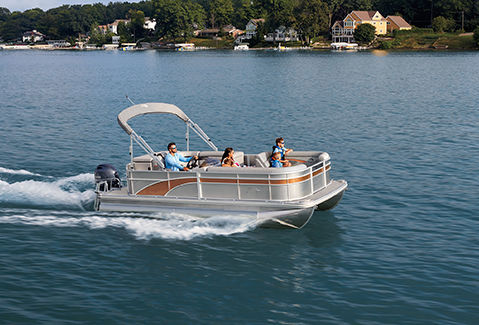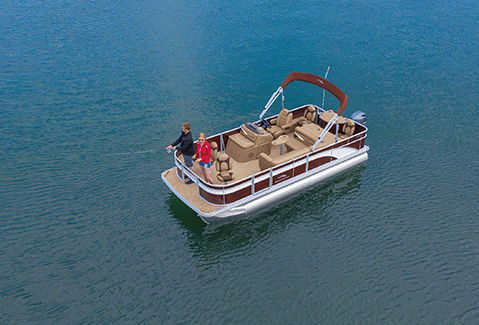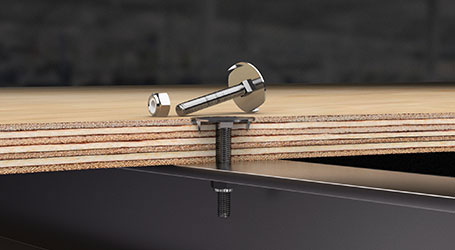 Even Our Welds Are Beautiful
Beneath the S Model deck resides a boat built with hand-crafted quality. Featuring double-thick cross-channels, exclusive Thru-Bolt fastener technology, and our continuous box-welded construction, there's beauty in every detail.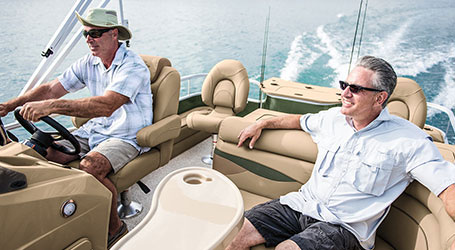 The Best Seats in the House
Nearly everyone can create furniture that looks good in a showroom, but it takes quality materials and luxurious finishes like our world-class yacht grade Simtex soft-touch premium vinyl to last years beyond.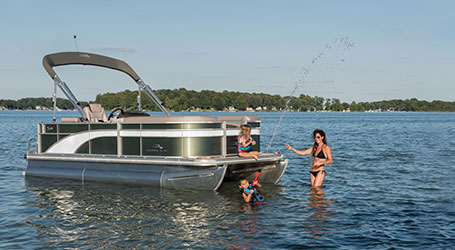 Full-height, premium grade aluminum side-panels are not only painted for a brilliant long-lasting finish, each section is work-hardened for increased strength, rigidity, and a custom finish often only found on premium models.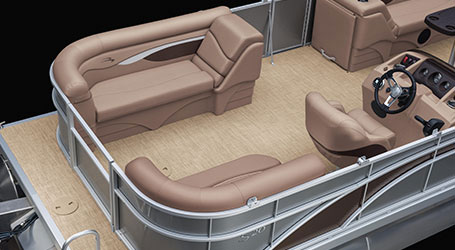 One of our most popular floor plans, the Quad Bench configuration maximizes storage, seating capacity, and lounge space. Many floor plans feature a sleek Fastback stern with speakers that extend your entertainment space.
Over the last 20 years, the L-Bench established itself as one of the most popular floor plans by offering flexible seating with mass amounts of under storage and easy boat access.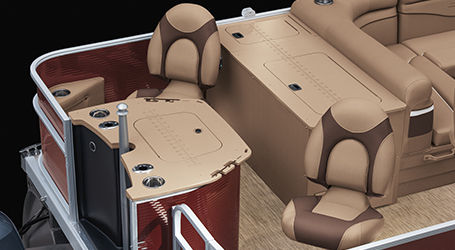 Whether you are looking for a family-friendly boat for the occasional fishing outing or a full-time fisherman there is a floor plan for you. Every floor plan includes bass seats, livewells, rod holders, with options to fit your specific needs.
Image & Video Gallery of S Model
( / )