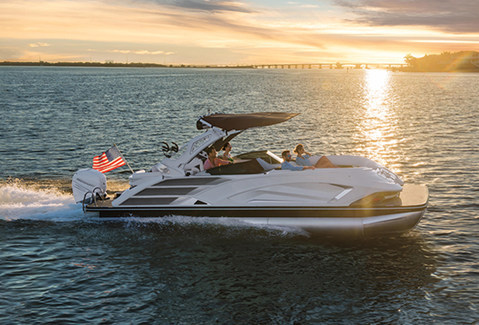 With a long list of exclusive features, design attributes, and stunning performance, the QX Sport has the potential to disrupt Newton's Laws from the moment it hits the water.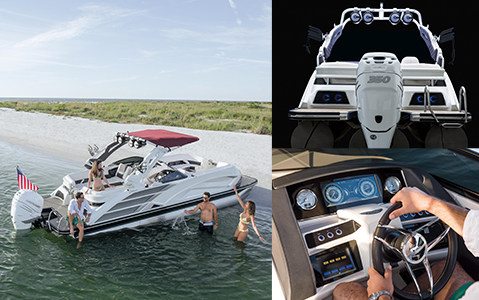 Performance Comes Standard
Confidence in knowing it's there when you need it, and even when you don't; the one-of-a-kind QX Sport delivers unprecedented performance no matter the water.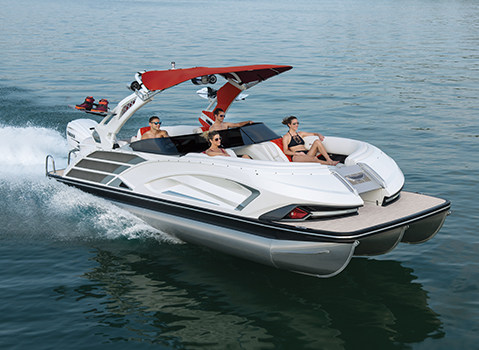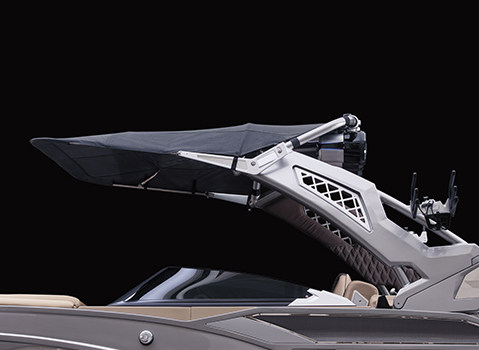 Exclusive Wake Tower & Integrated Windshield
The QX Sport has a discernable flow and character throughout. You'll find the integrated custom Roswell wake tower, and our windshield is a prime example of how this boat blends style and performance seamlessly.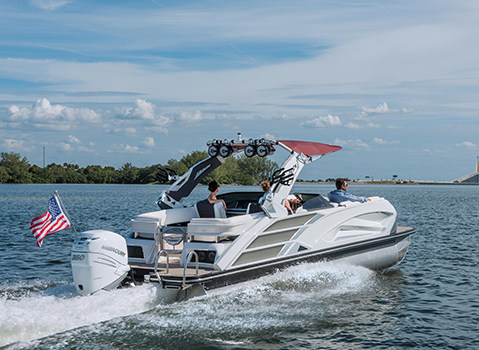 Unique to the QX Sport, the standard sweeping fastback design at the stern encapsulates the performance flow plus includes integrated premium speakers as part of the exclusive high-end audio system.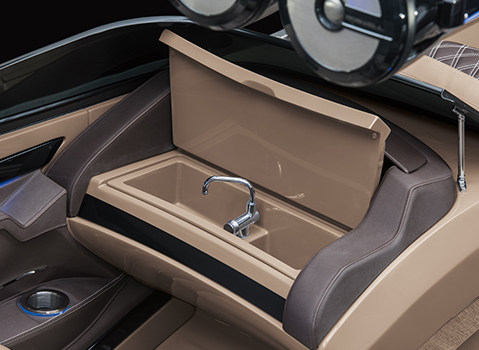 More than just high-style and finishing details, the QX Sport over-delivers in every way including a hidden integrated kitchen sink, deftly infused within the co-captain's console.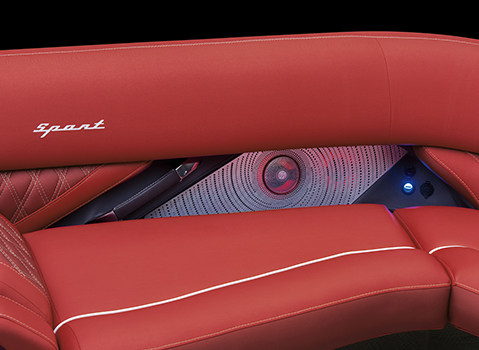 Exclusive Prime Audio Components
A powerful, audiophile grade system is expertly integrated and controlled through two helm-mounted touch-screens and boosted by two subwoofers for a full-range sound experience.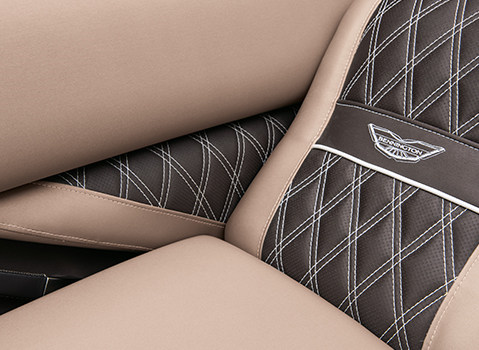 Attention to detail, unique materials, and rich, luxurious finishes are found throughout the interior of the QX Sport with distinguishing embroidery, custom winged logos, and placards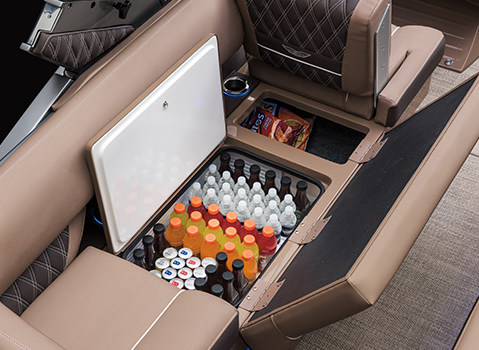 Exclusive Integrated Refrigerator
Don't worry about grabbing the ice... Elevate your boating experience with the QX Sport's massive built-in commercial-grade refrigerator.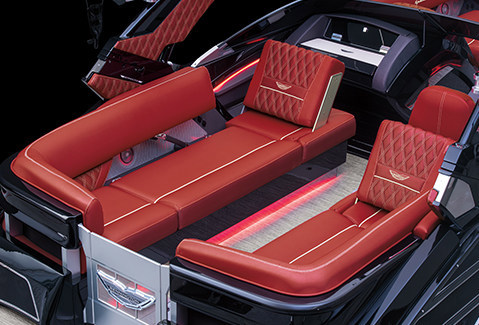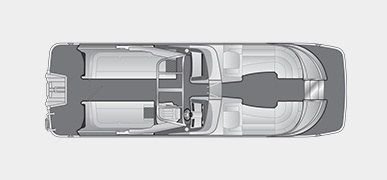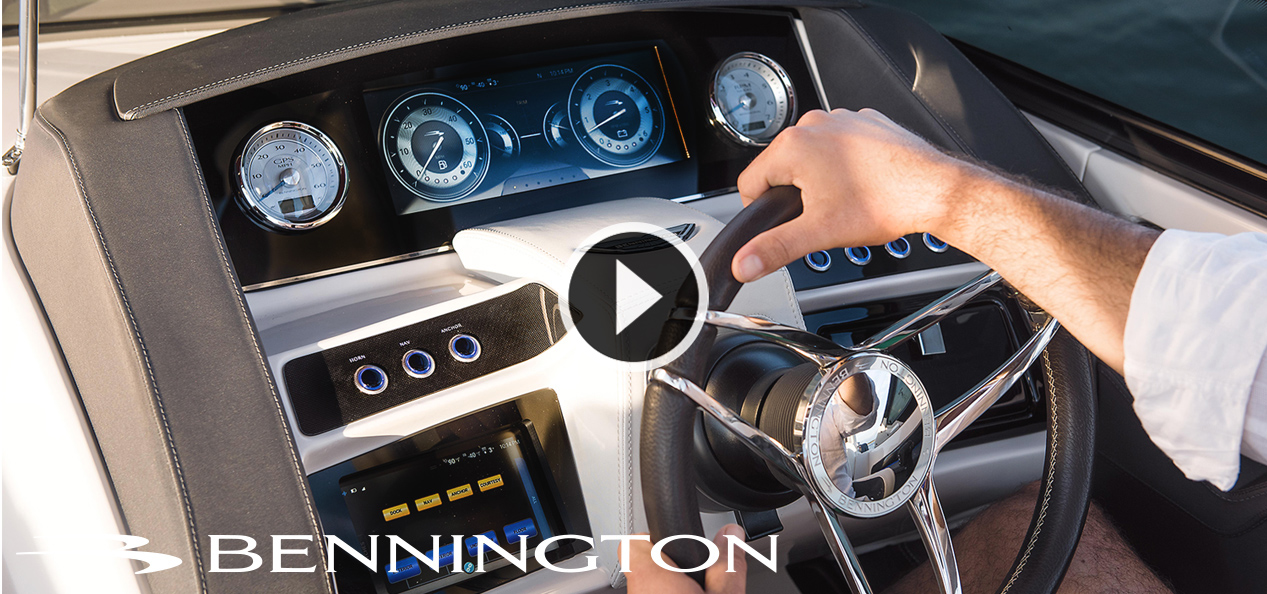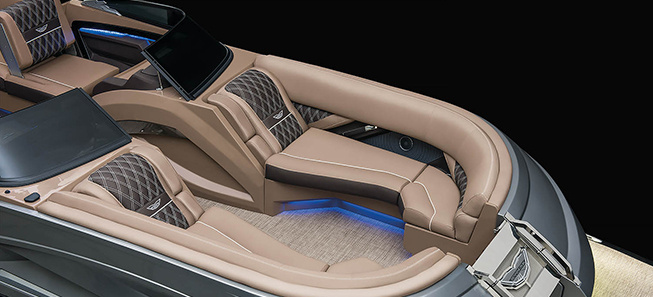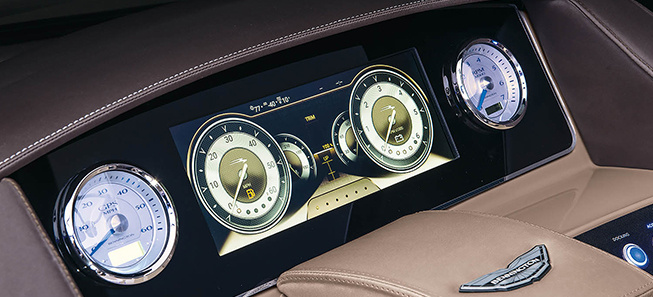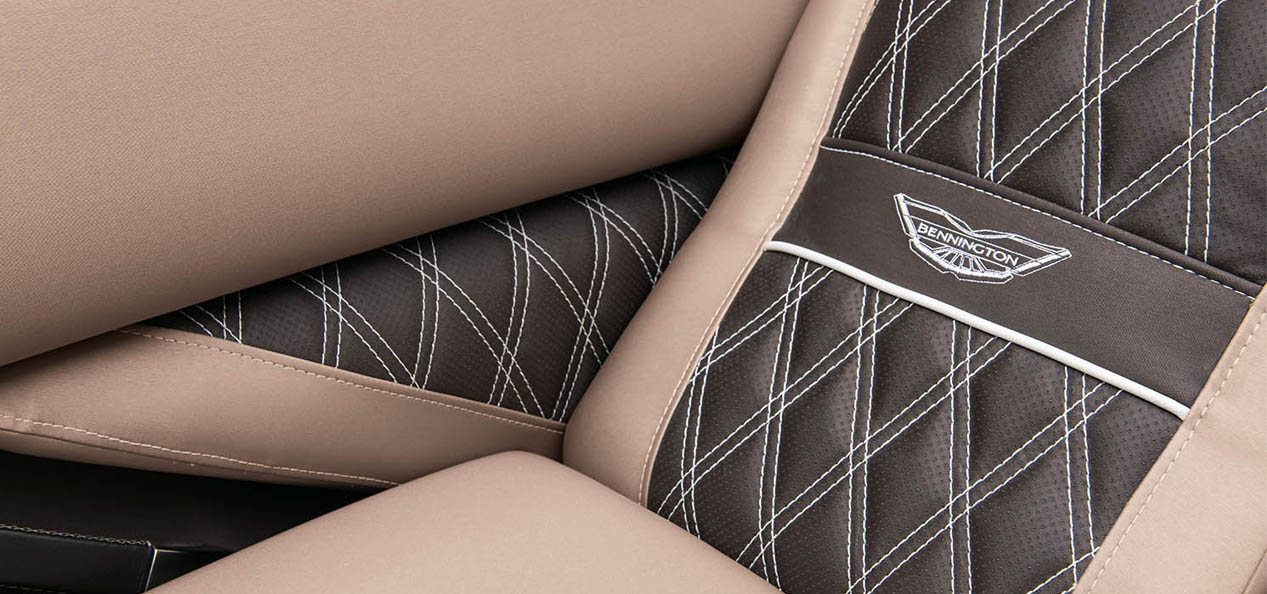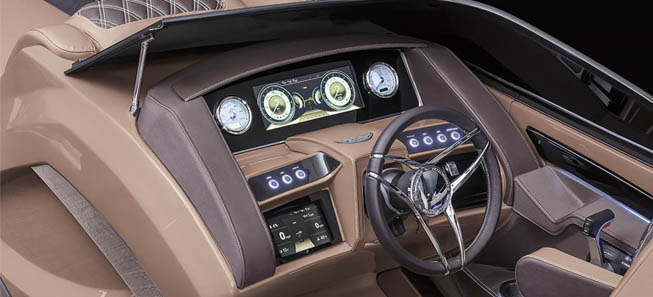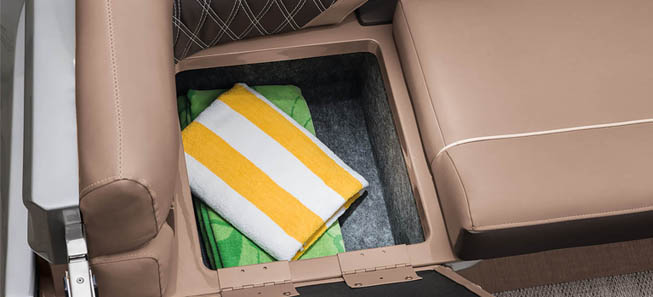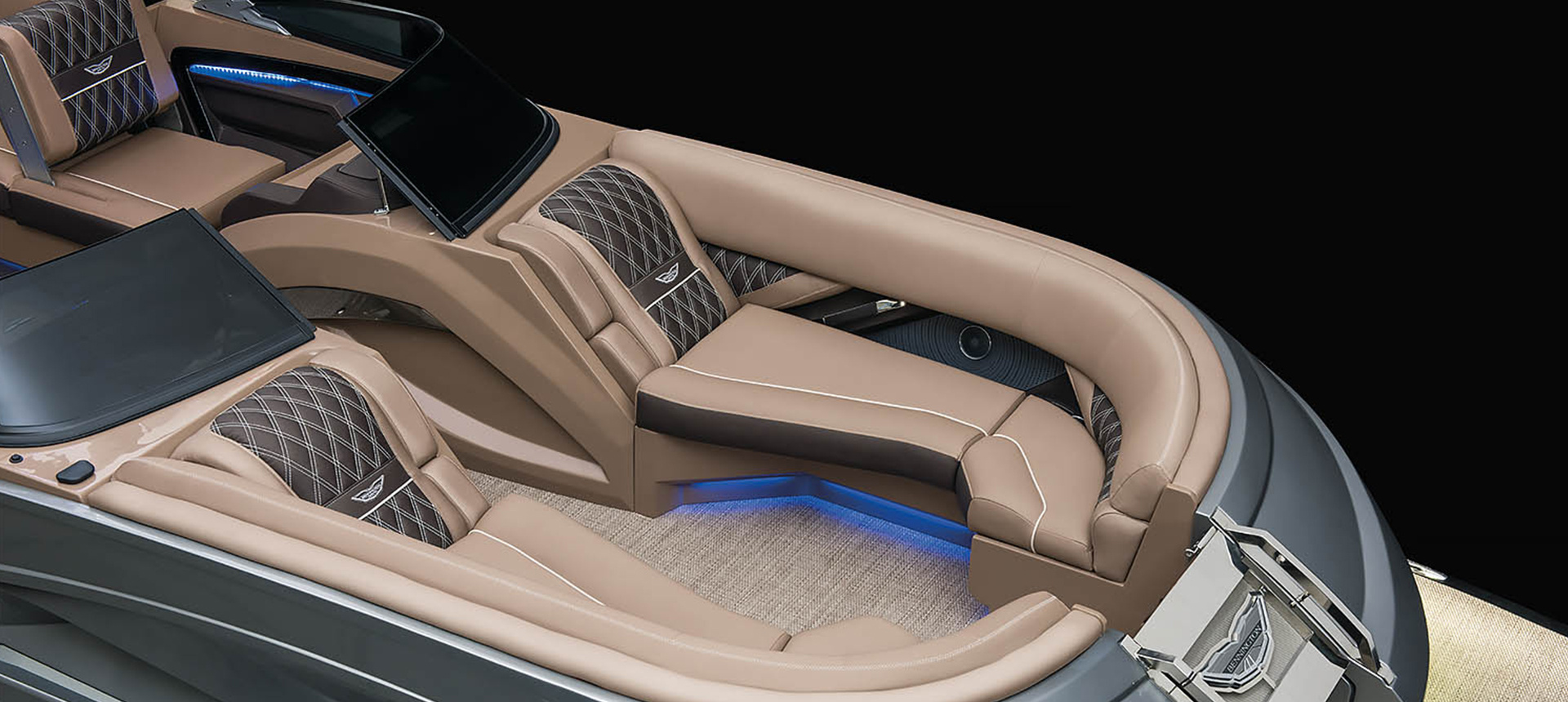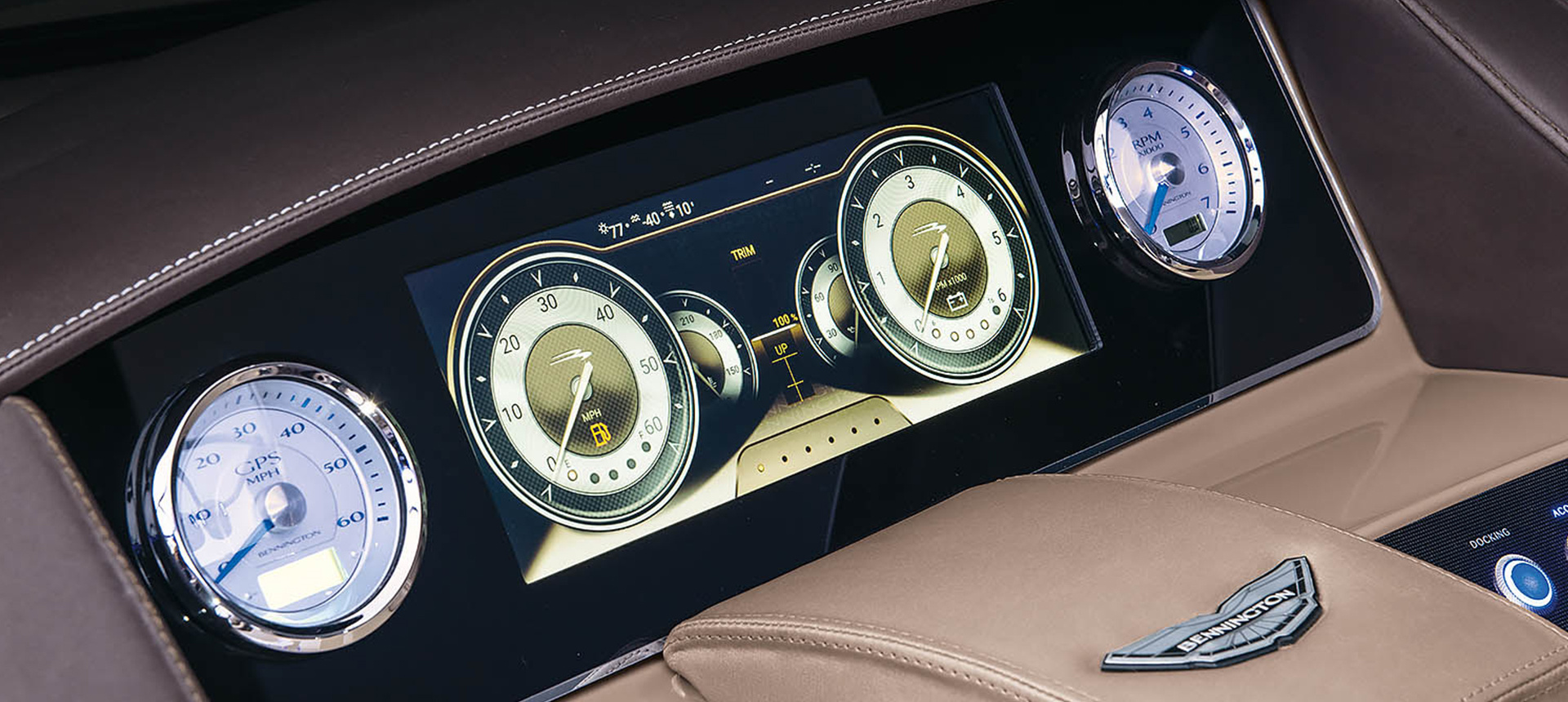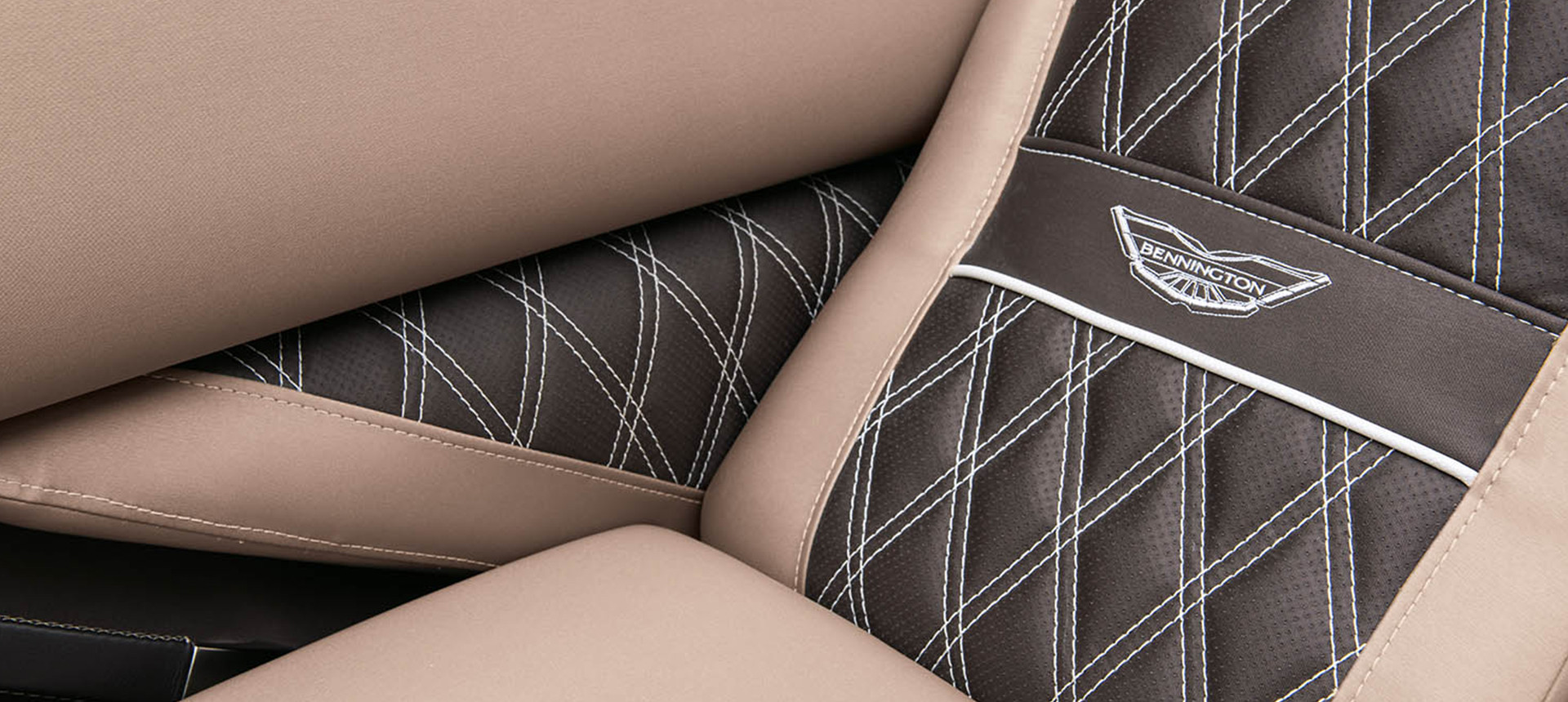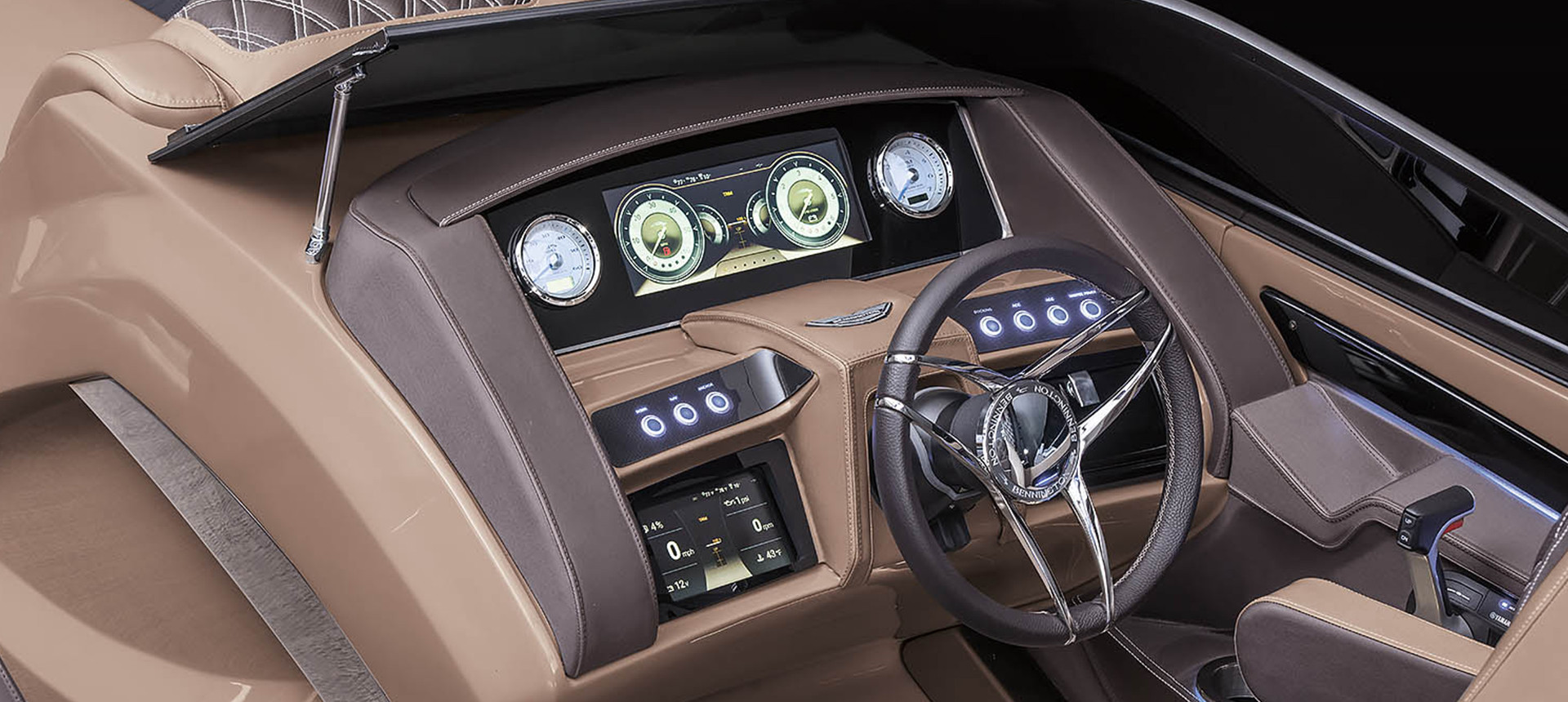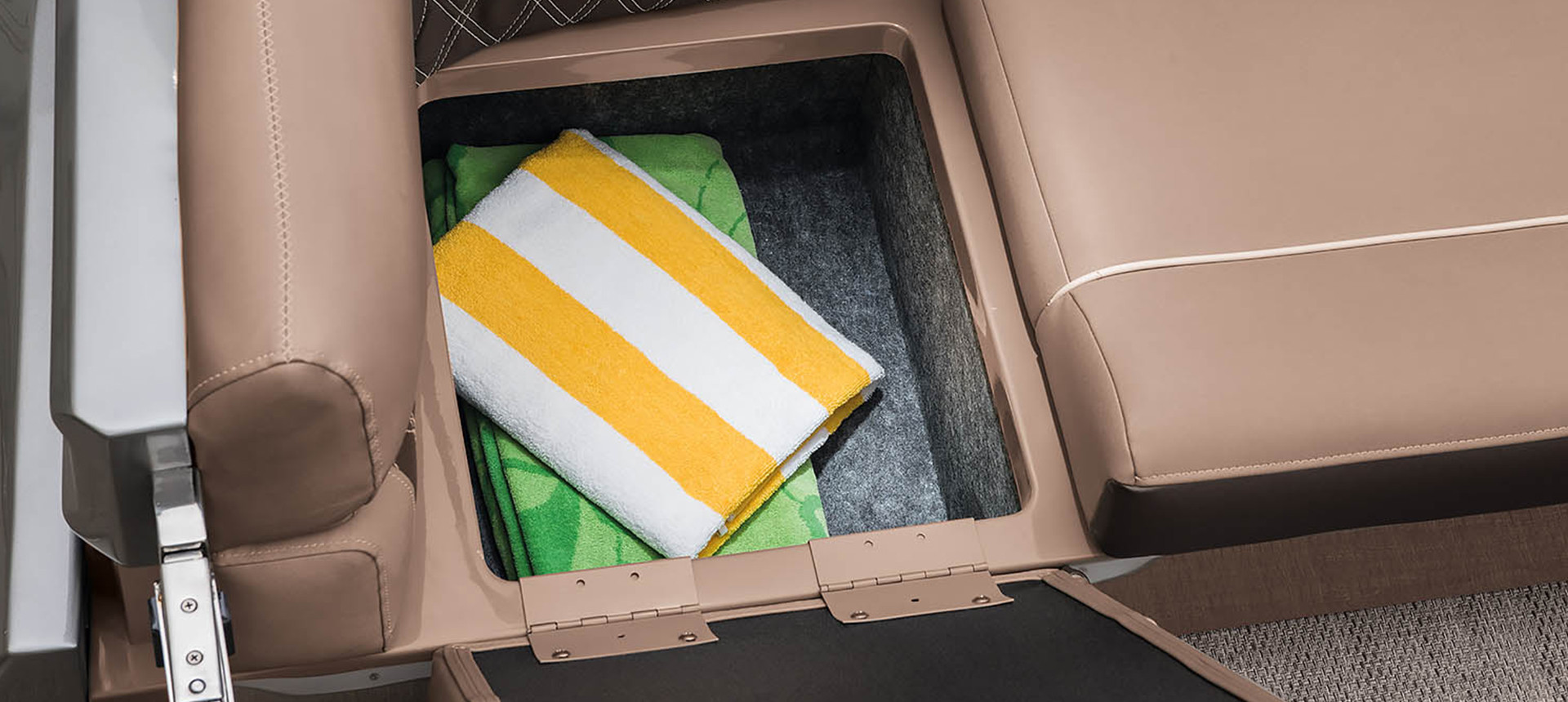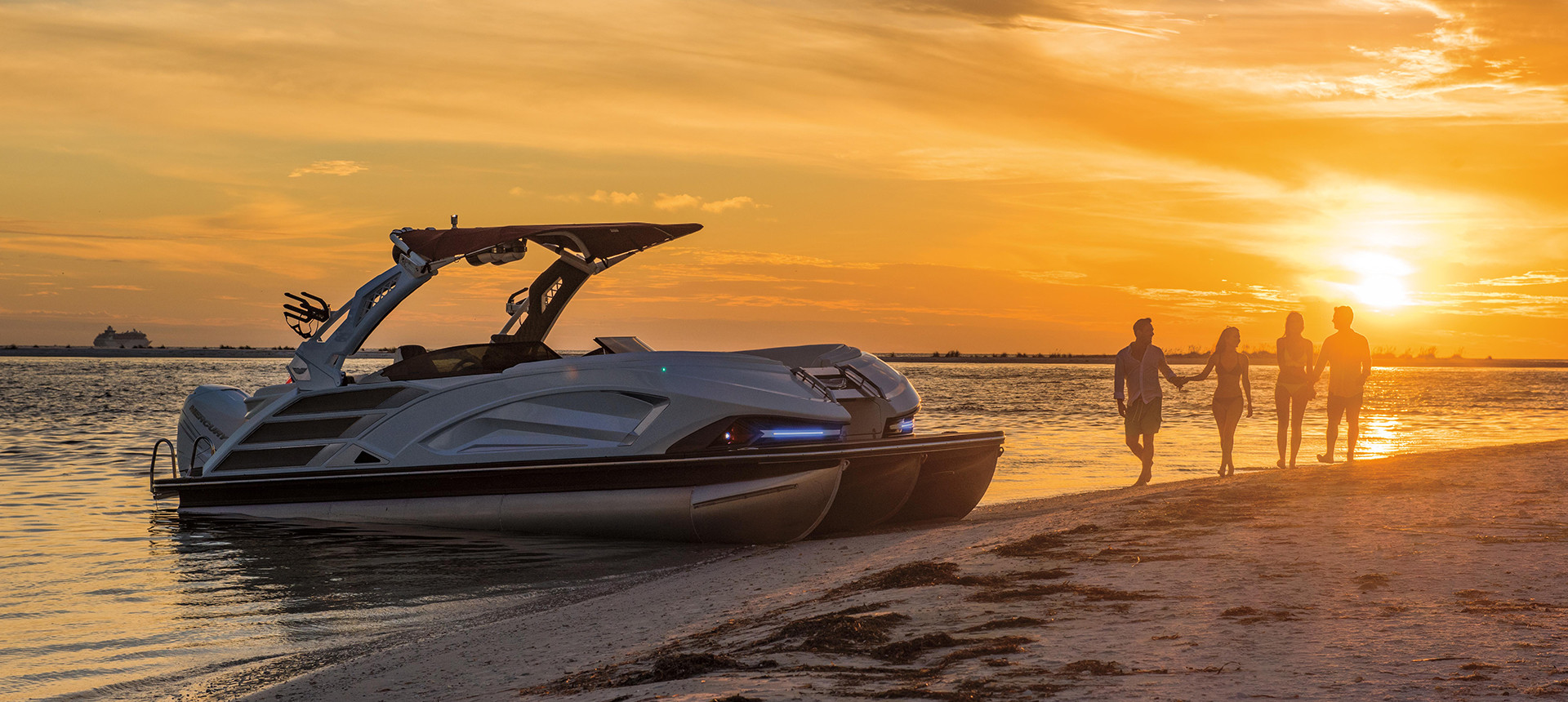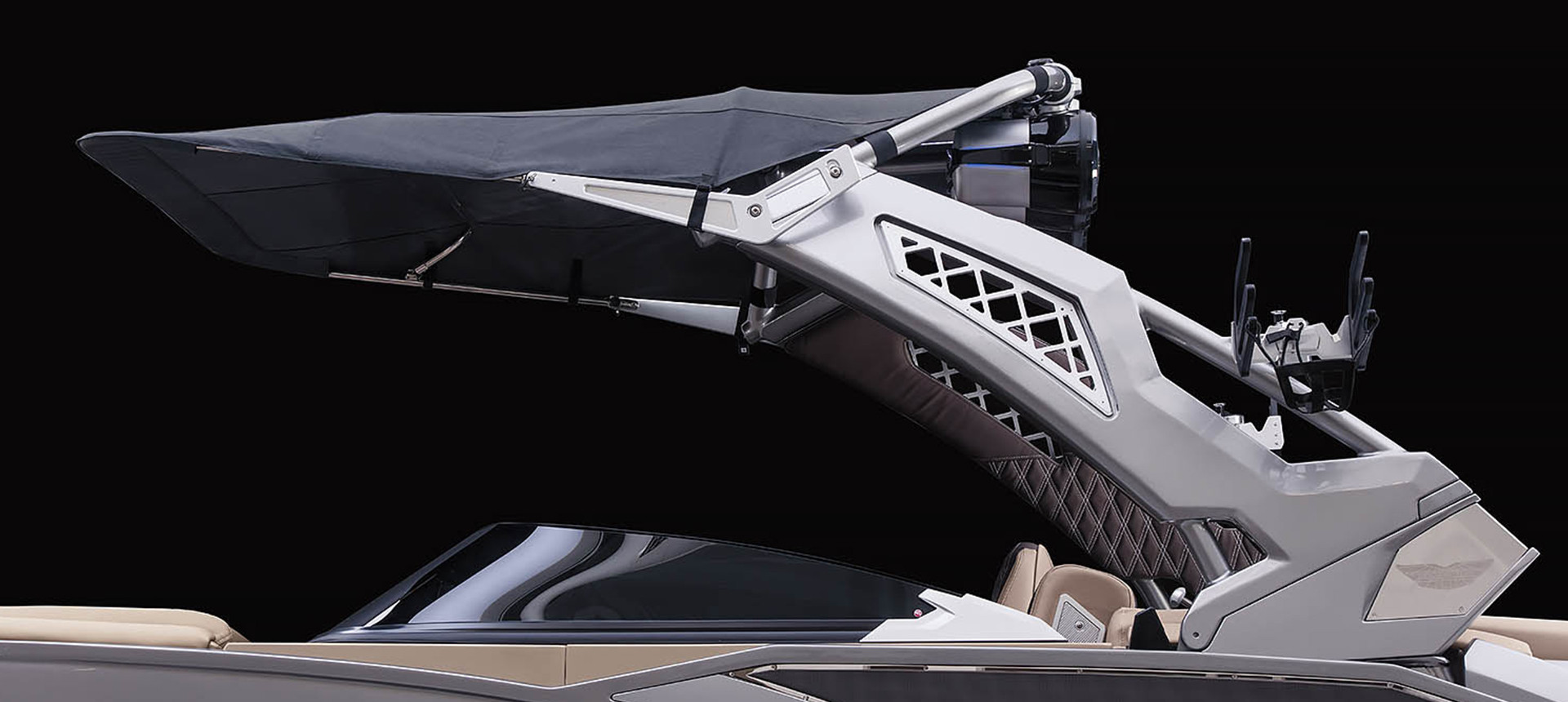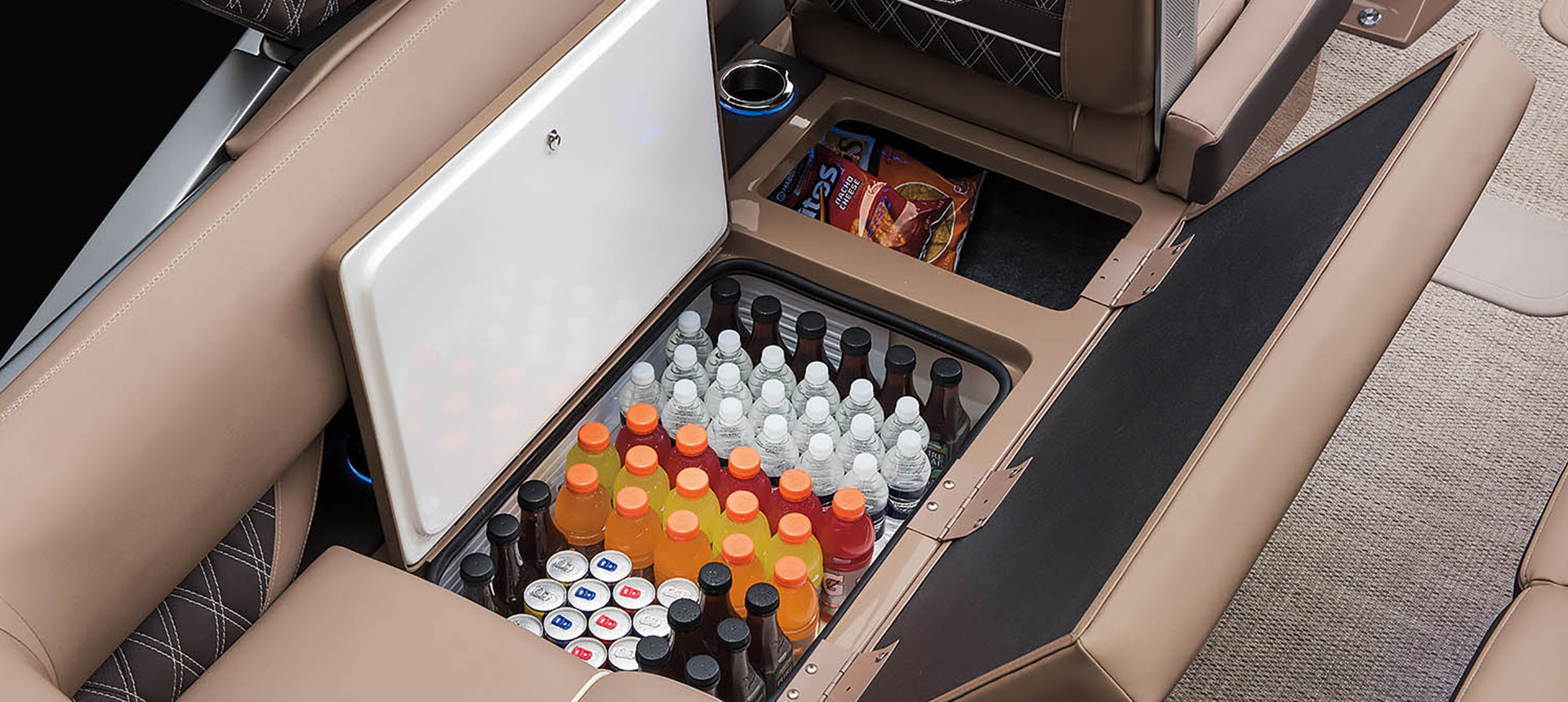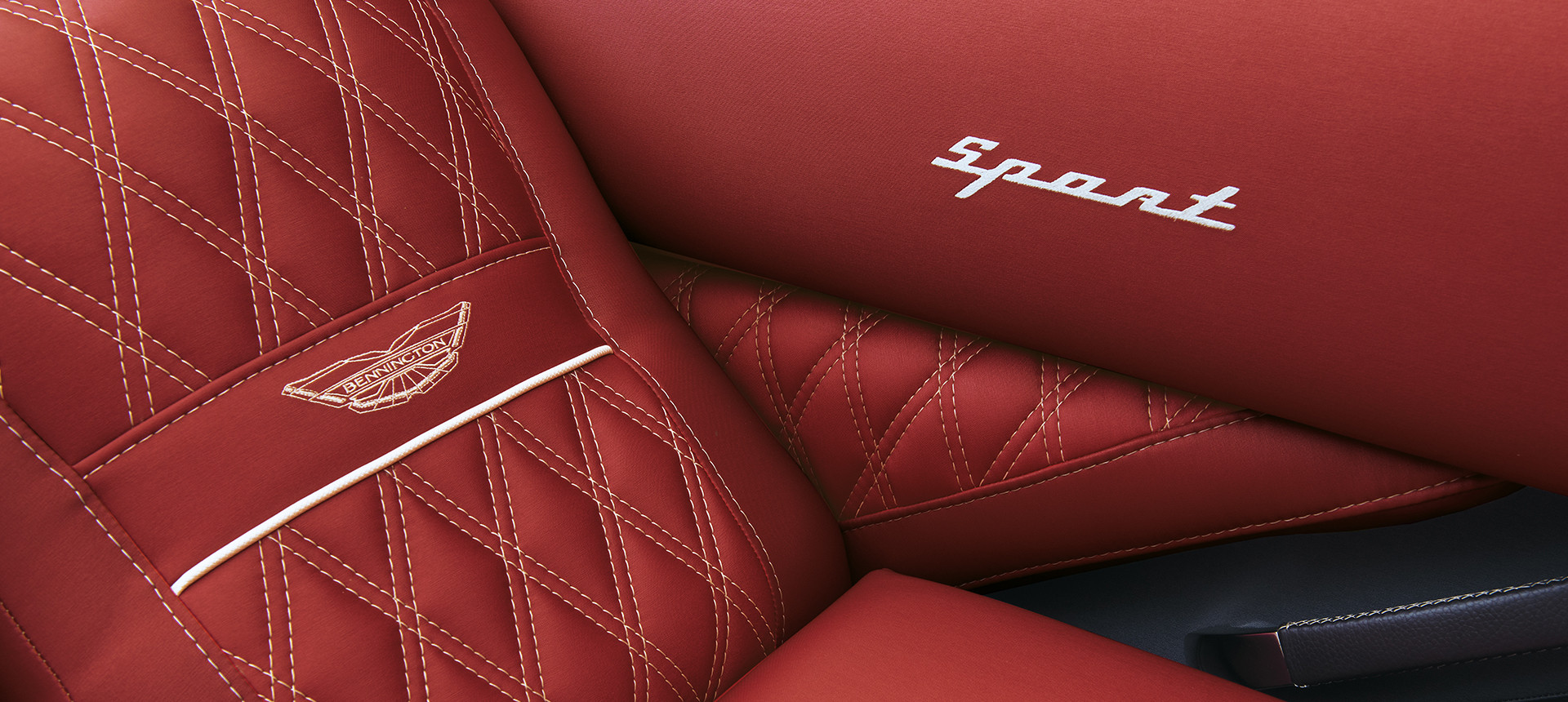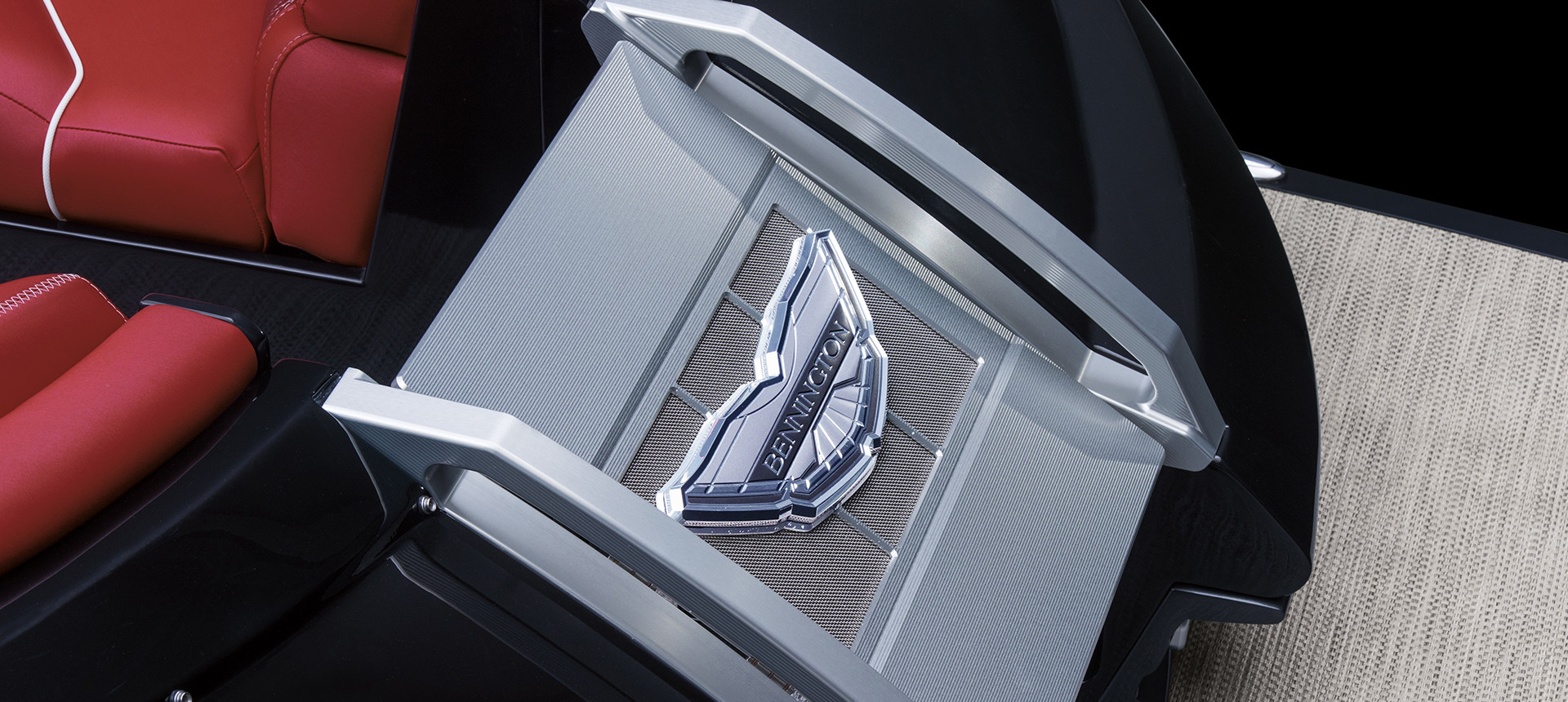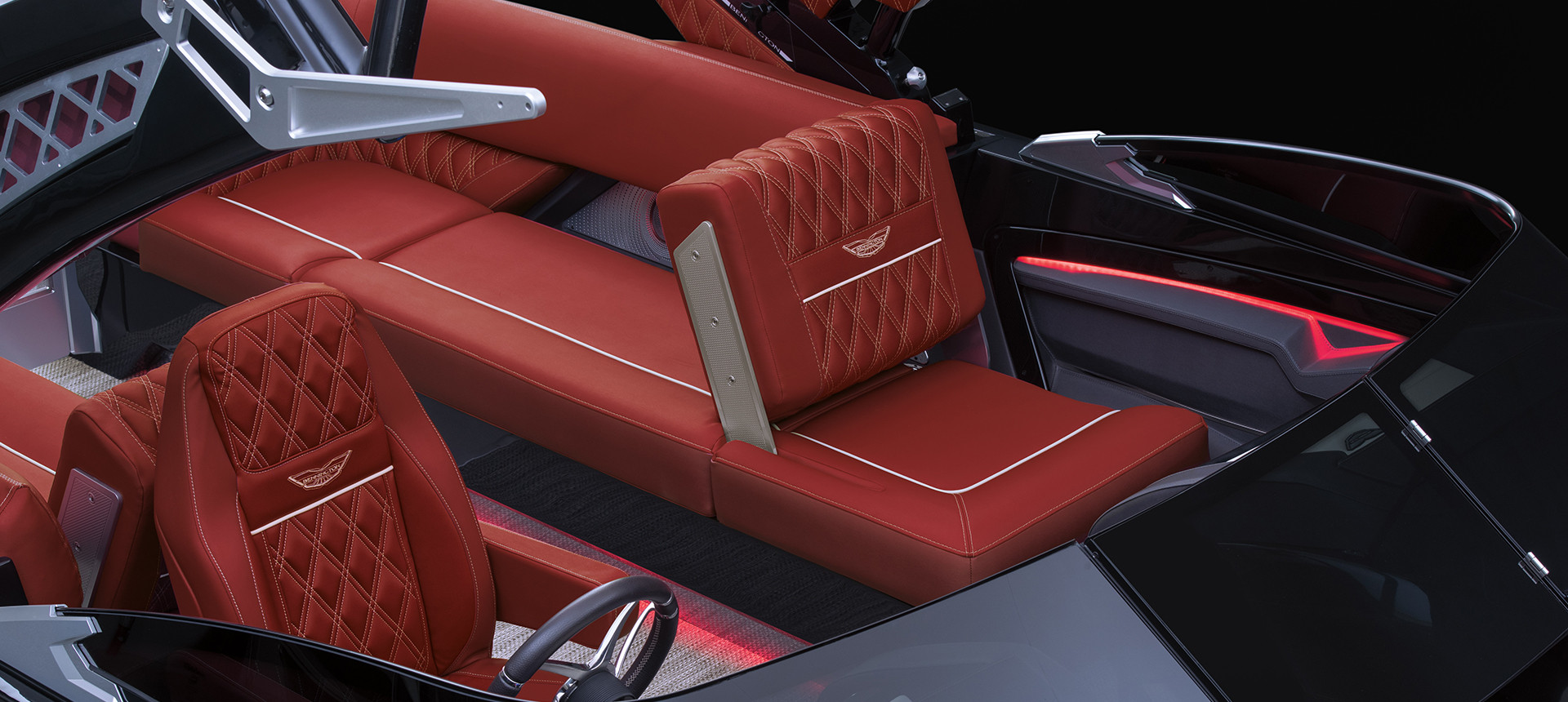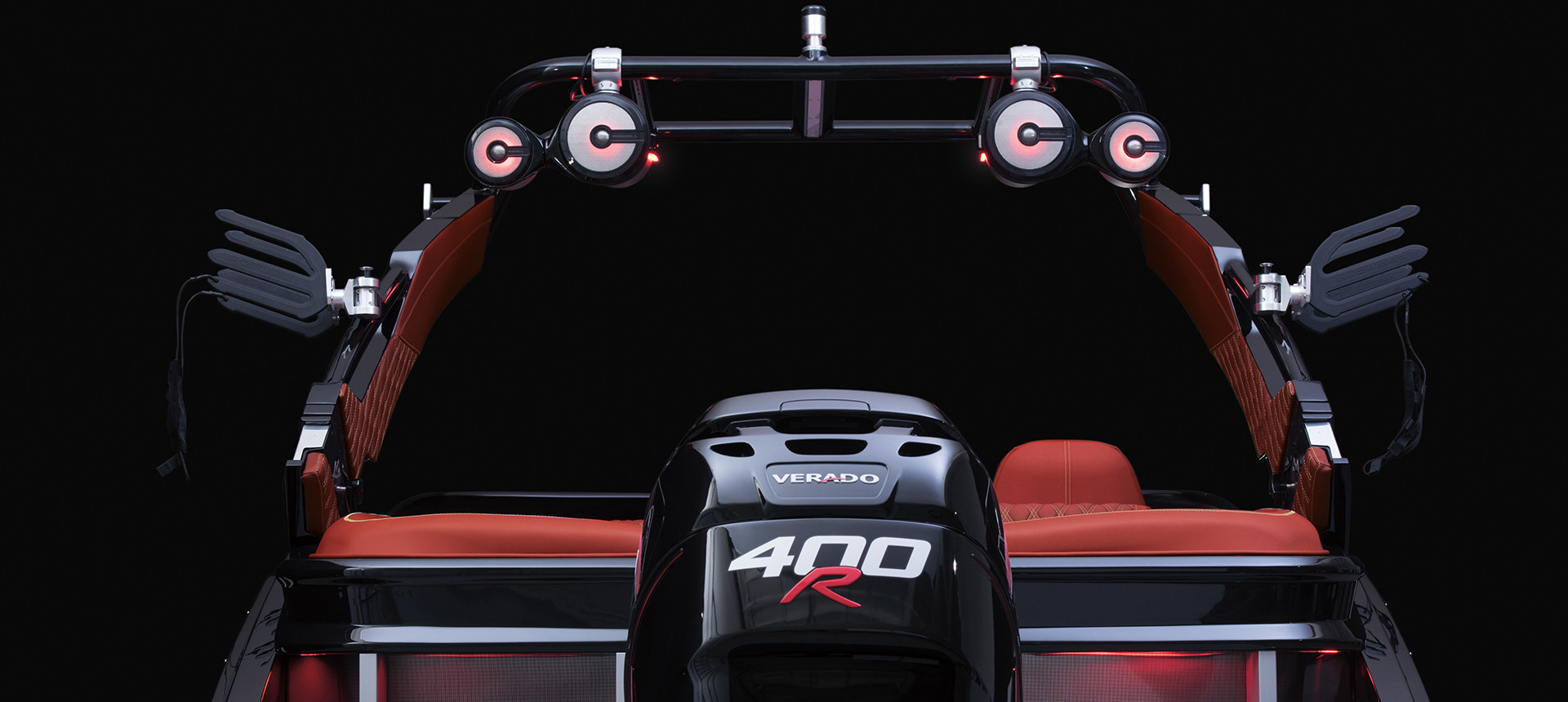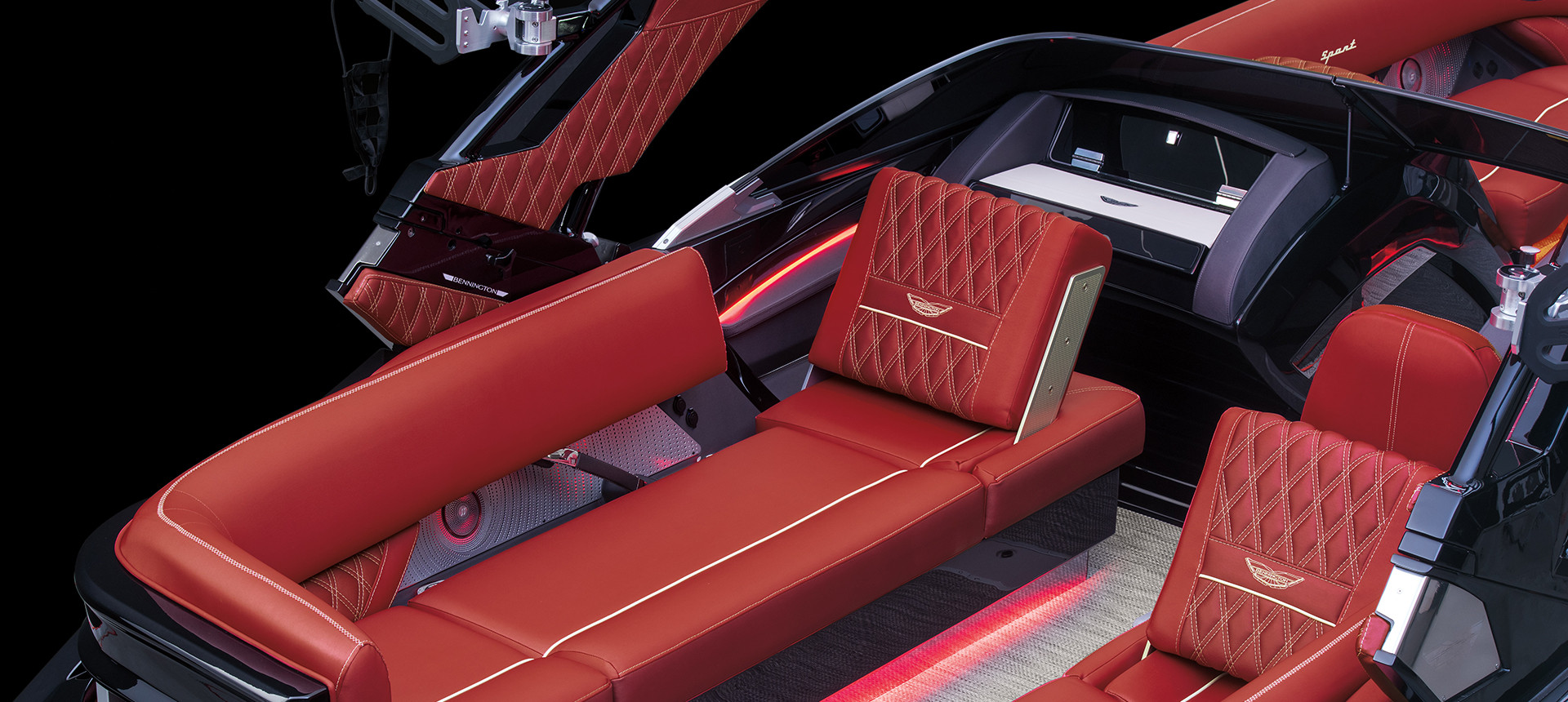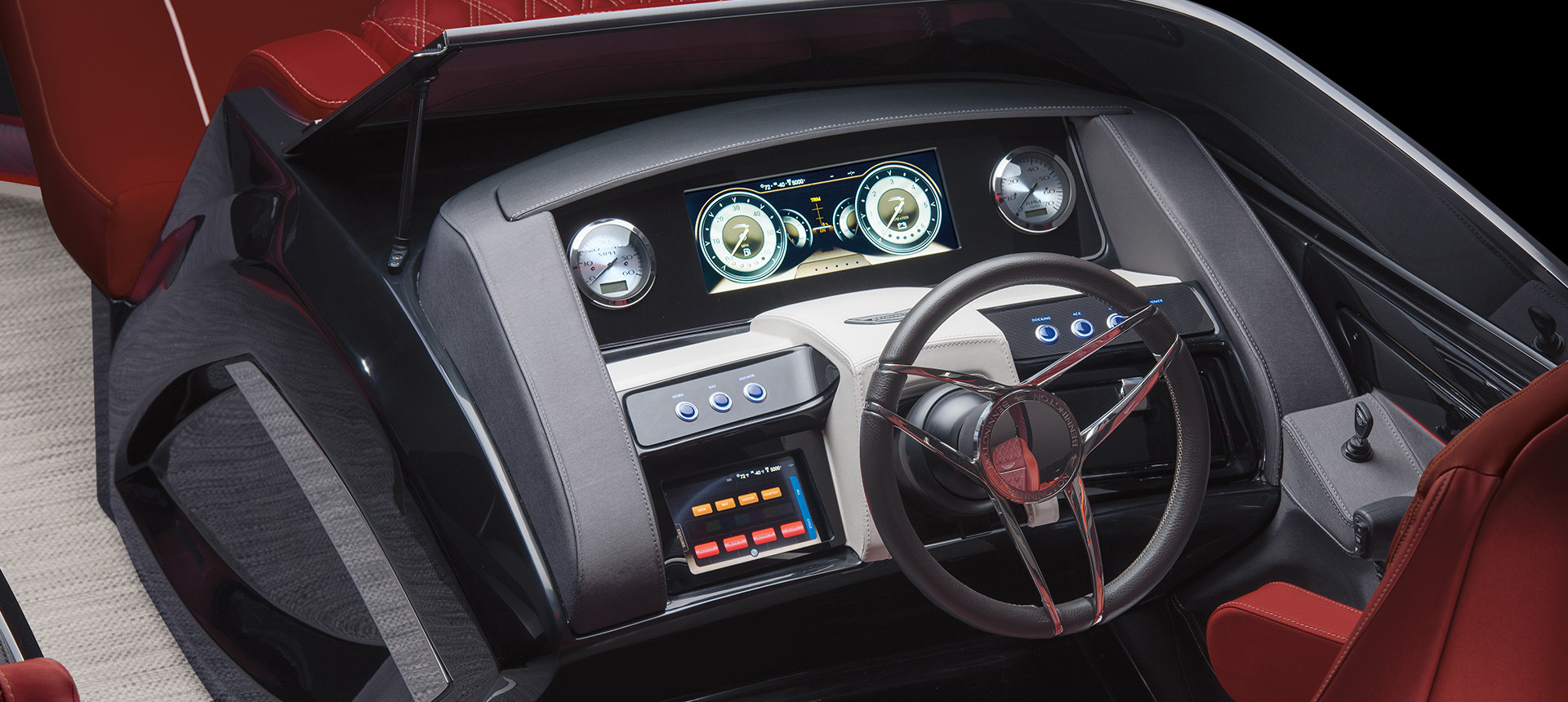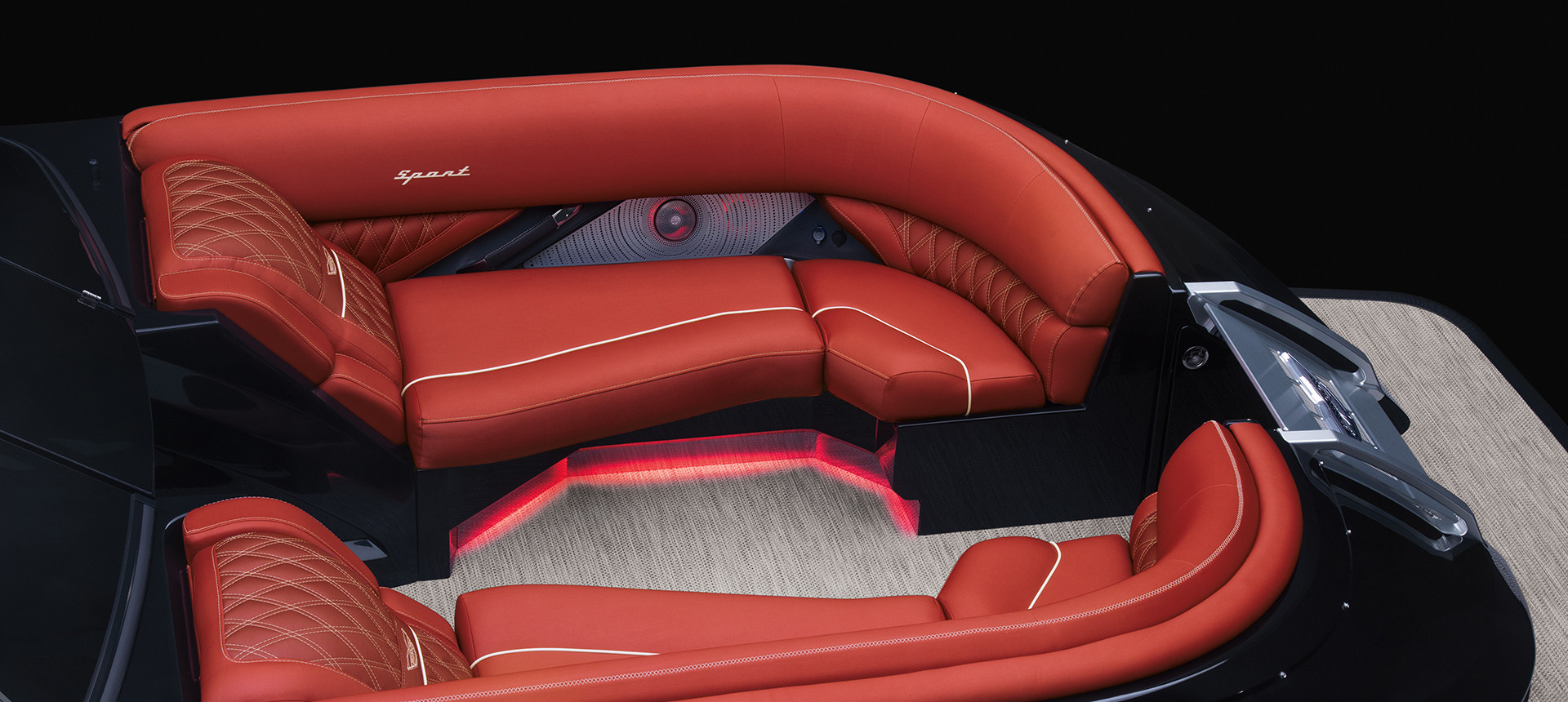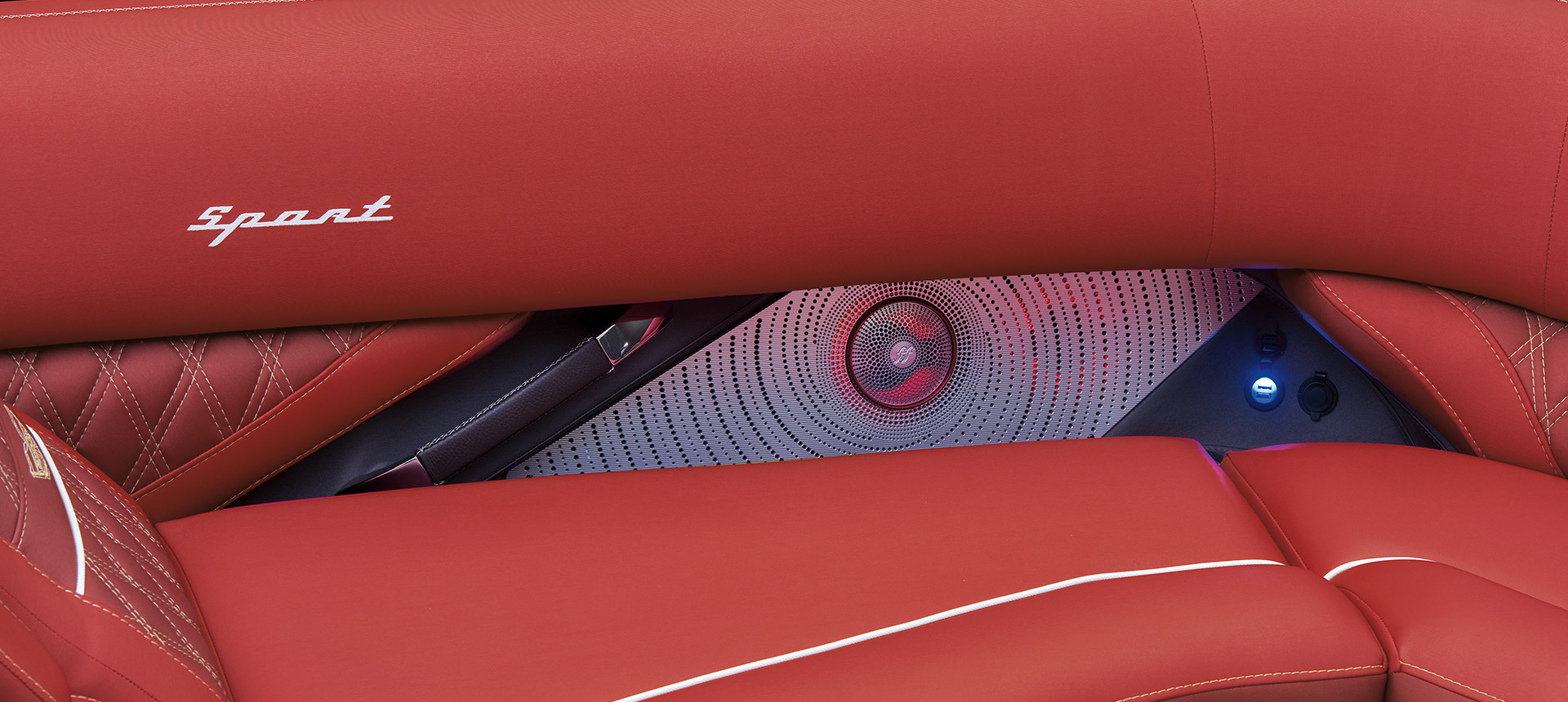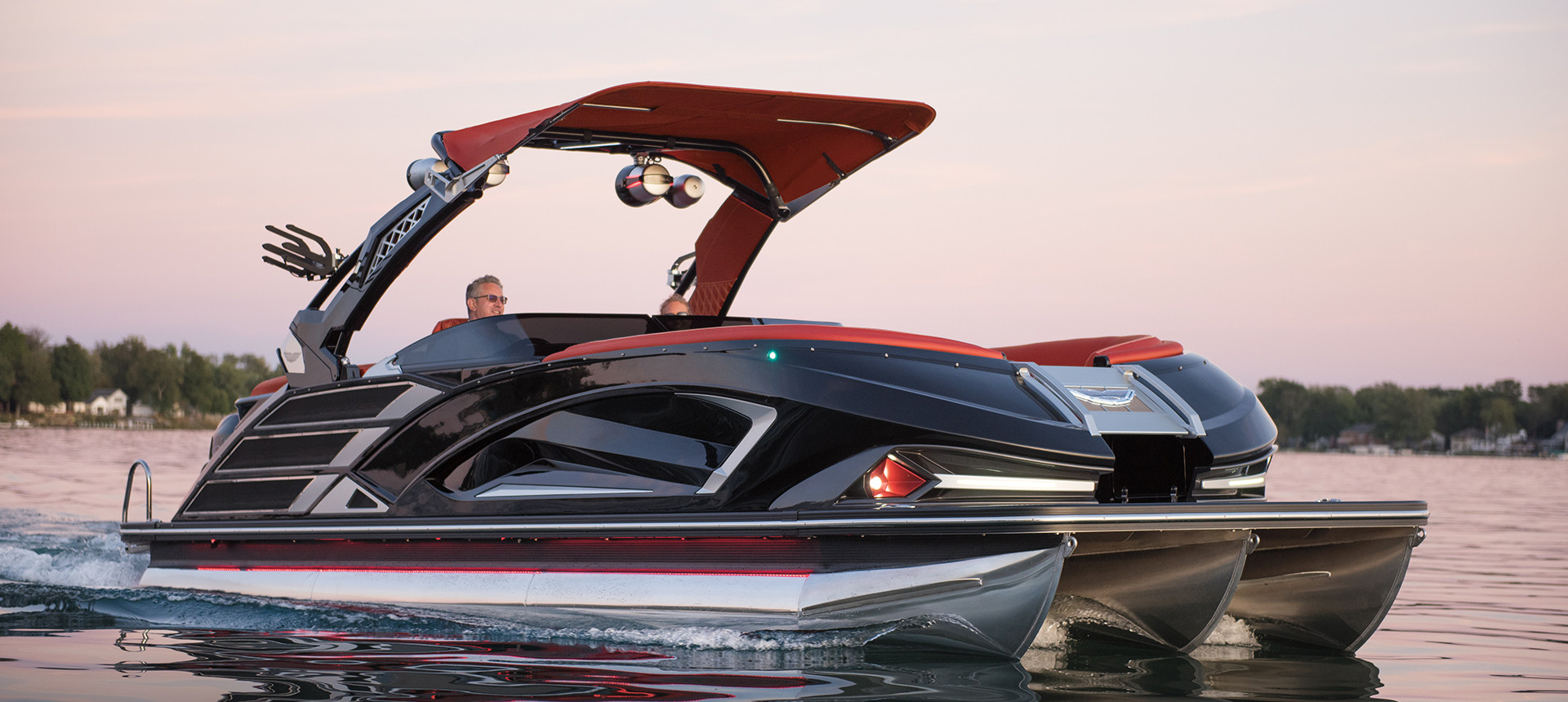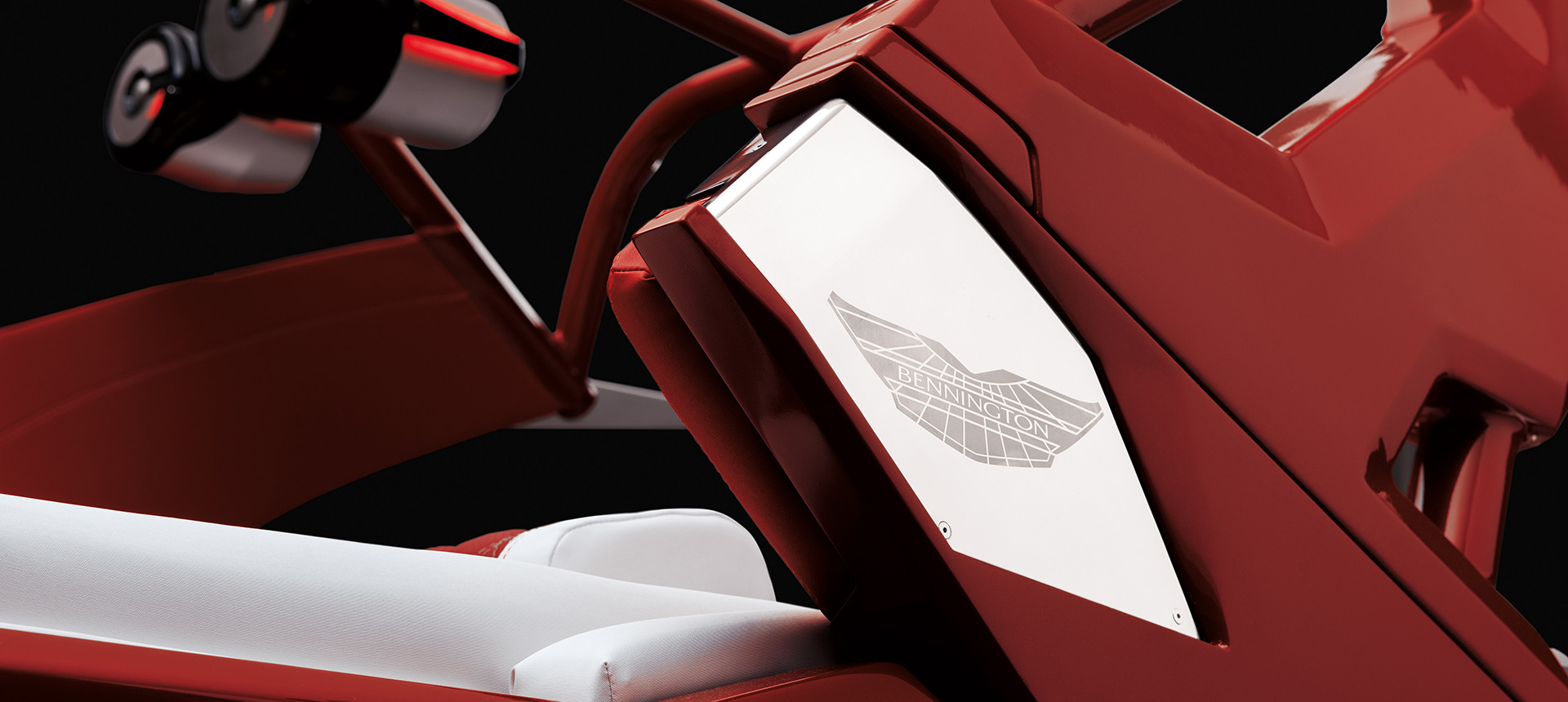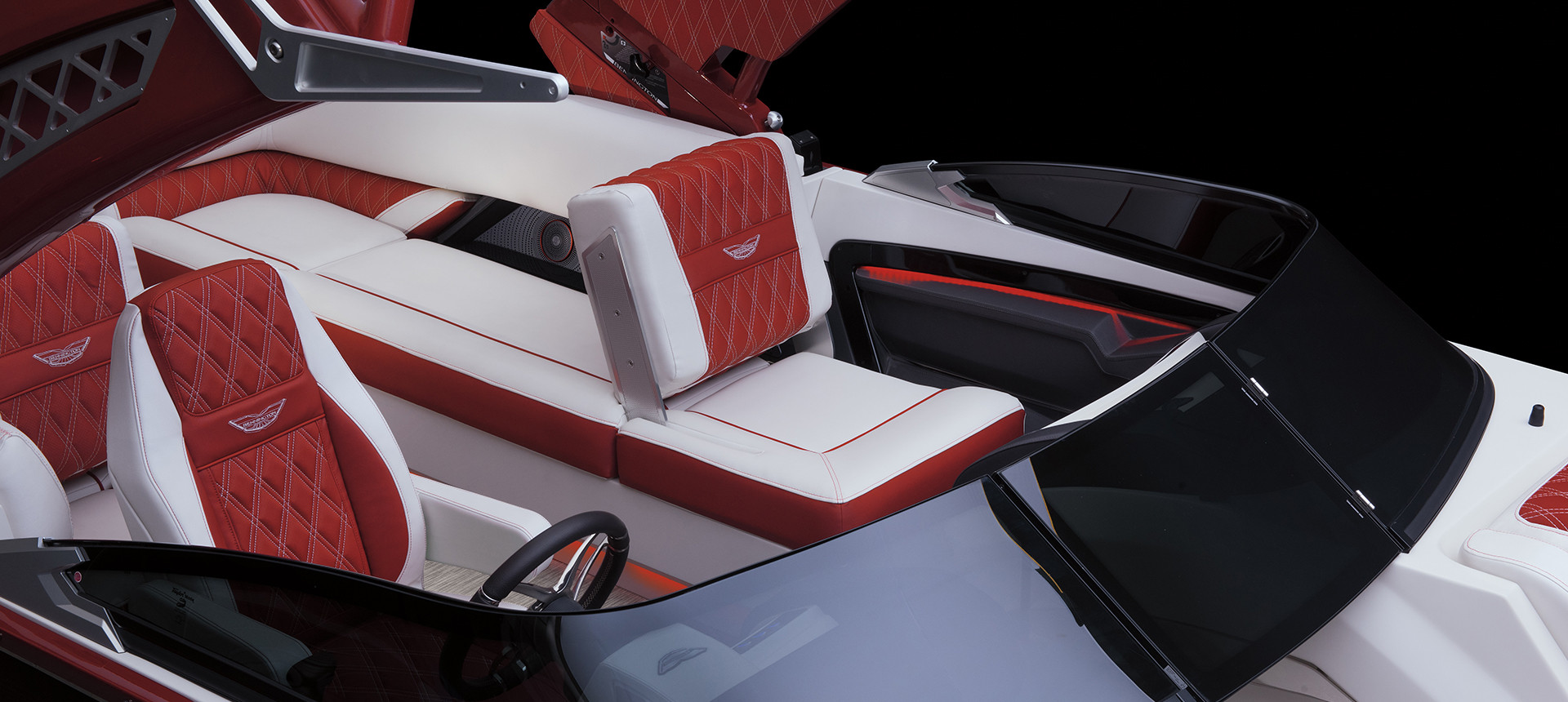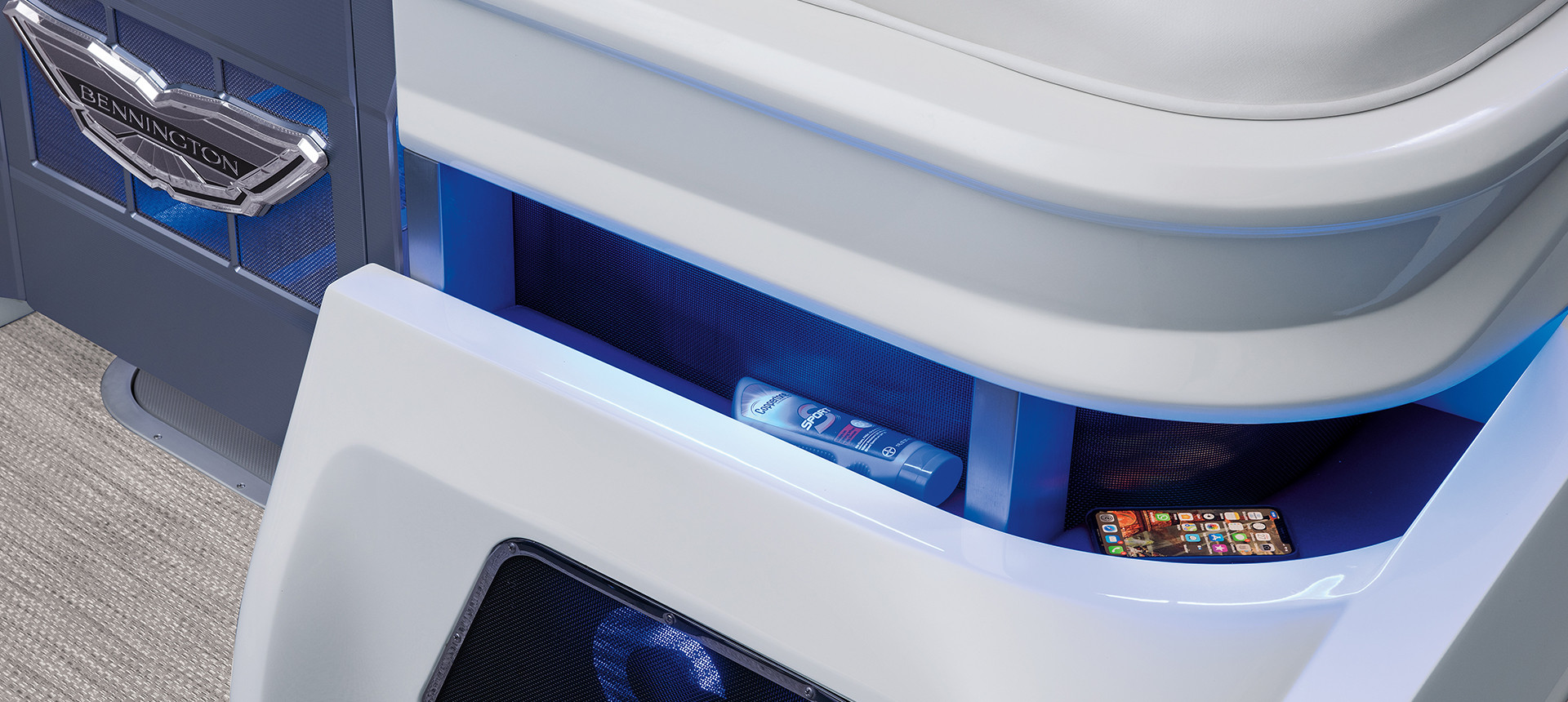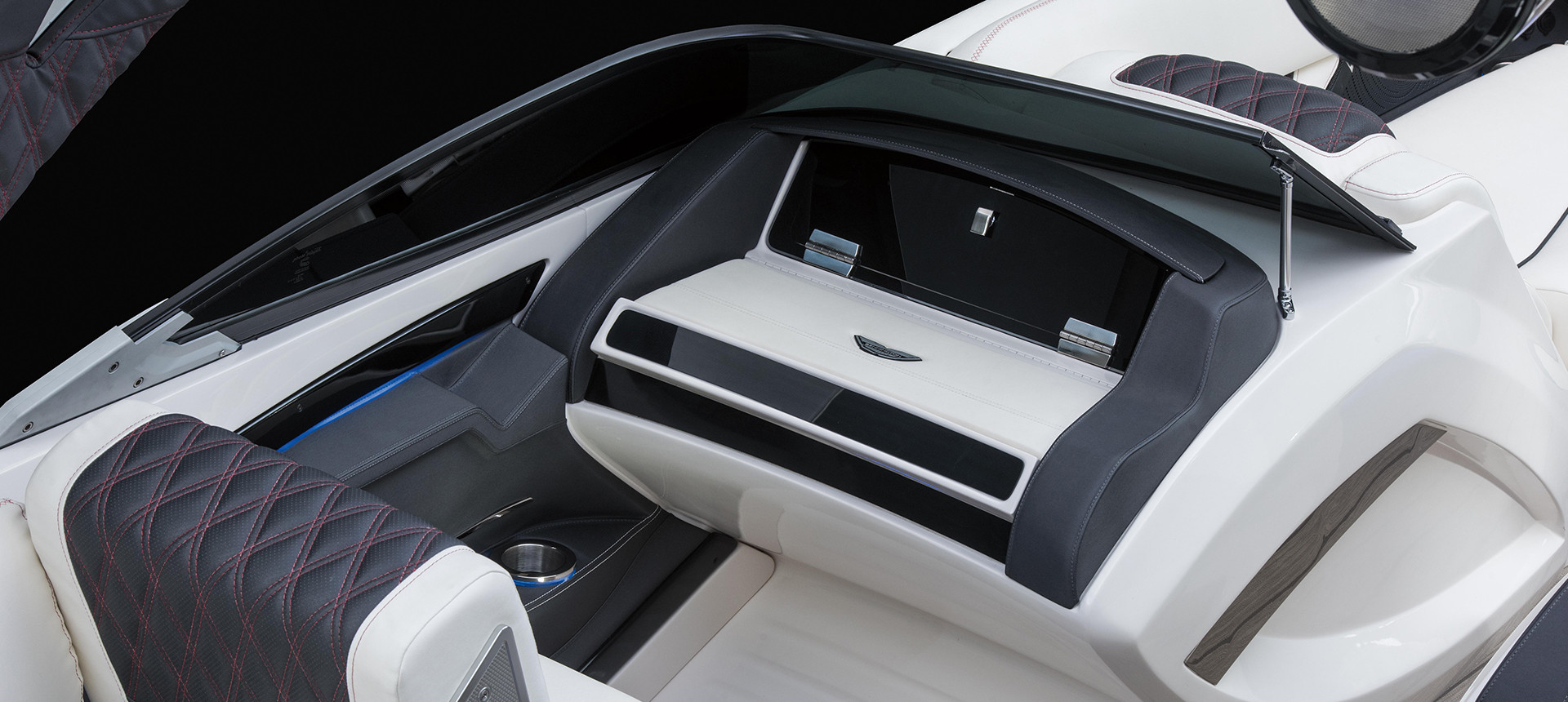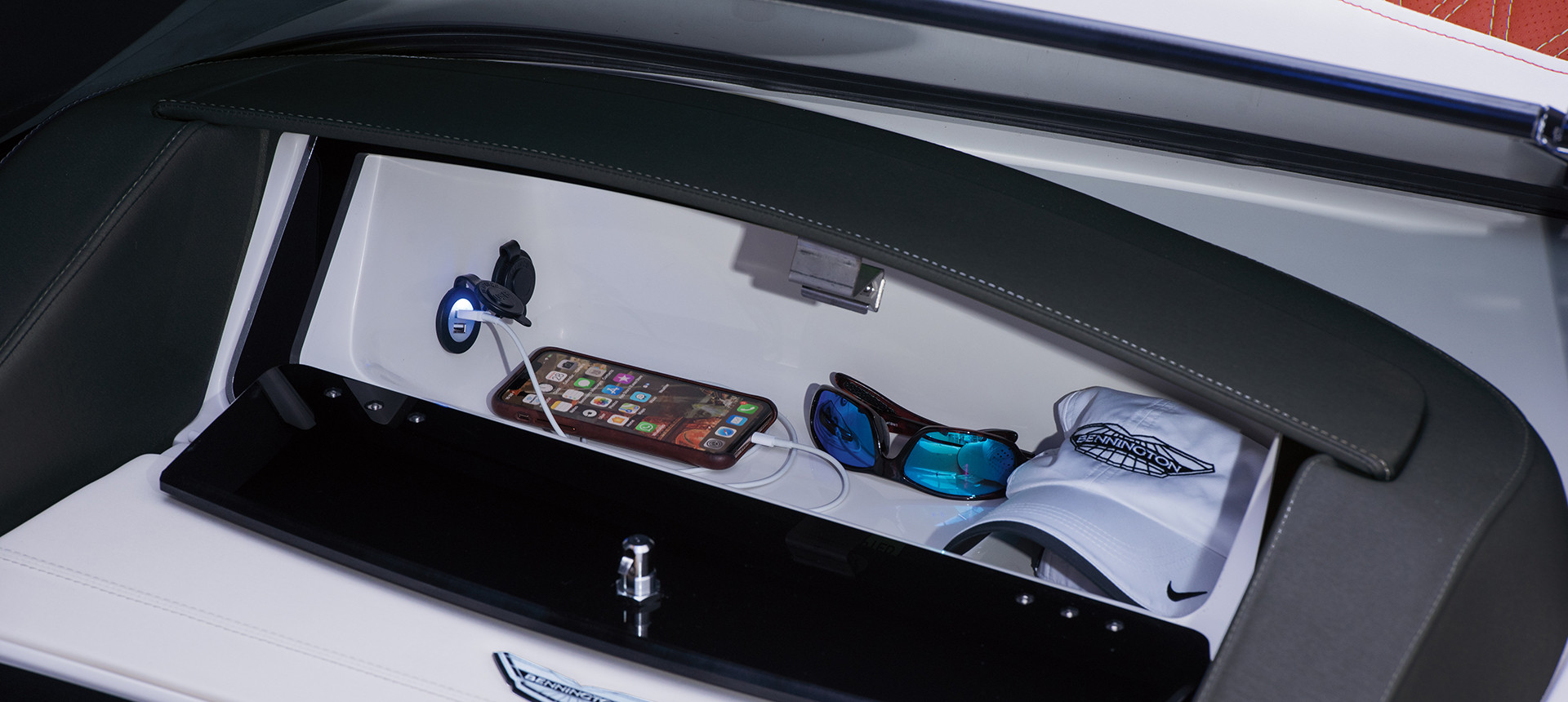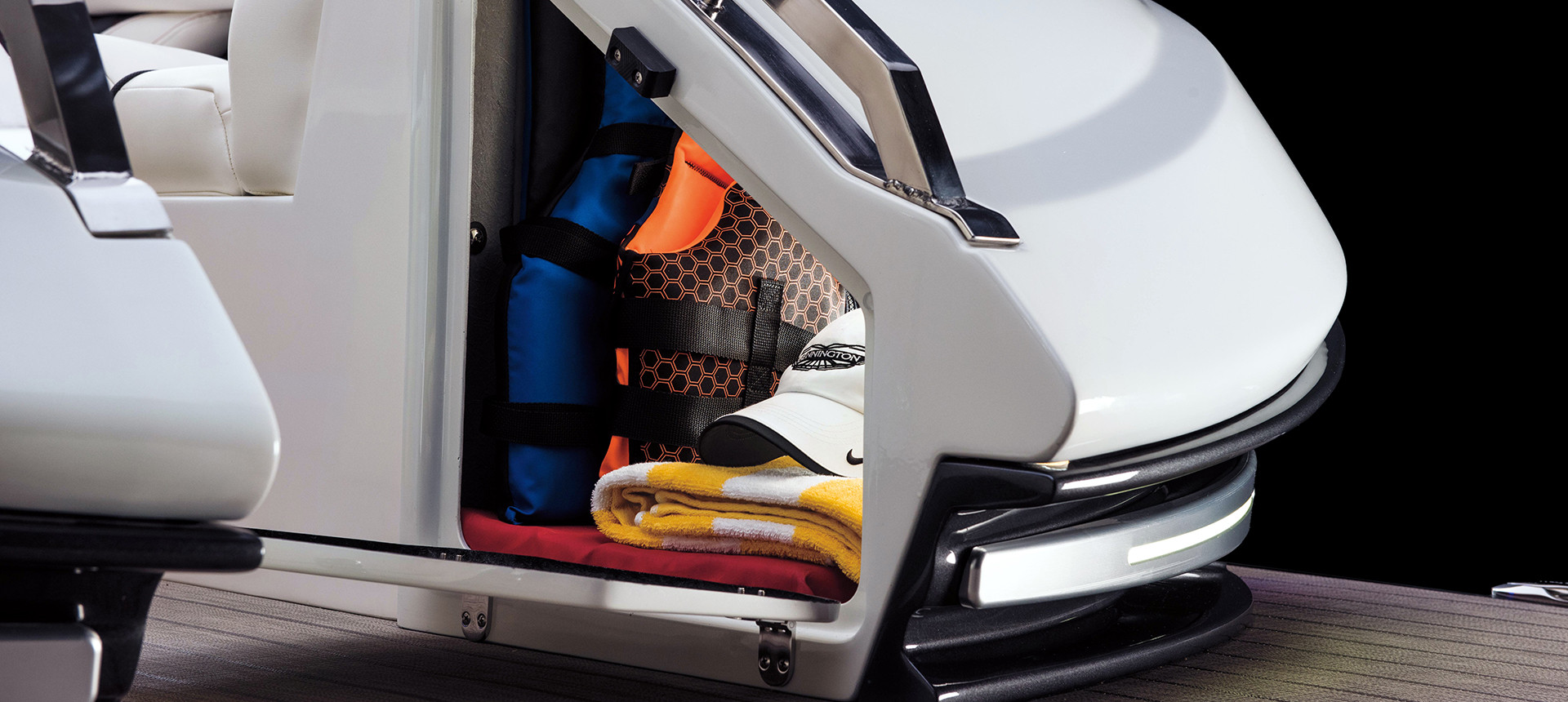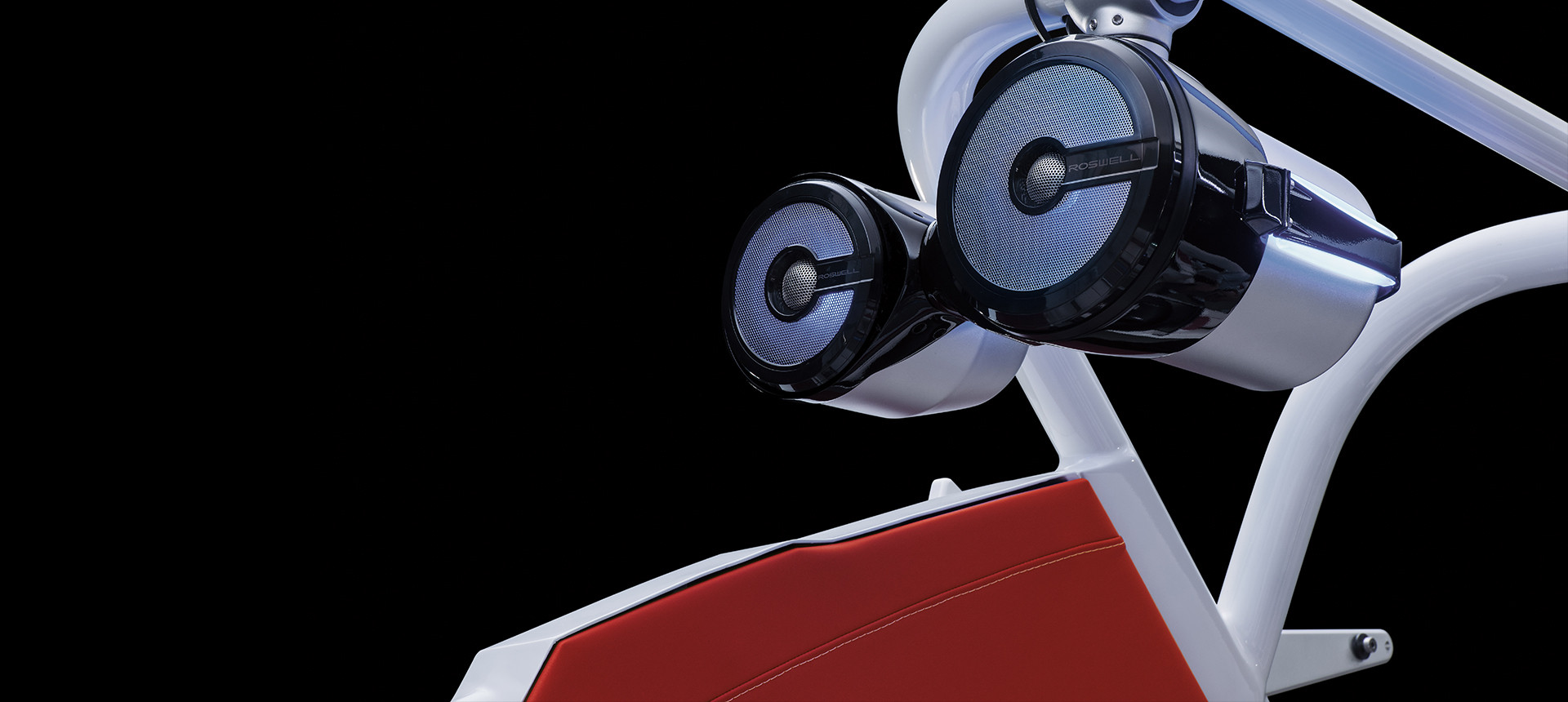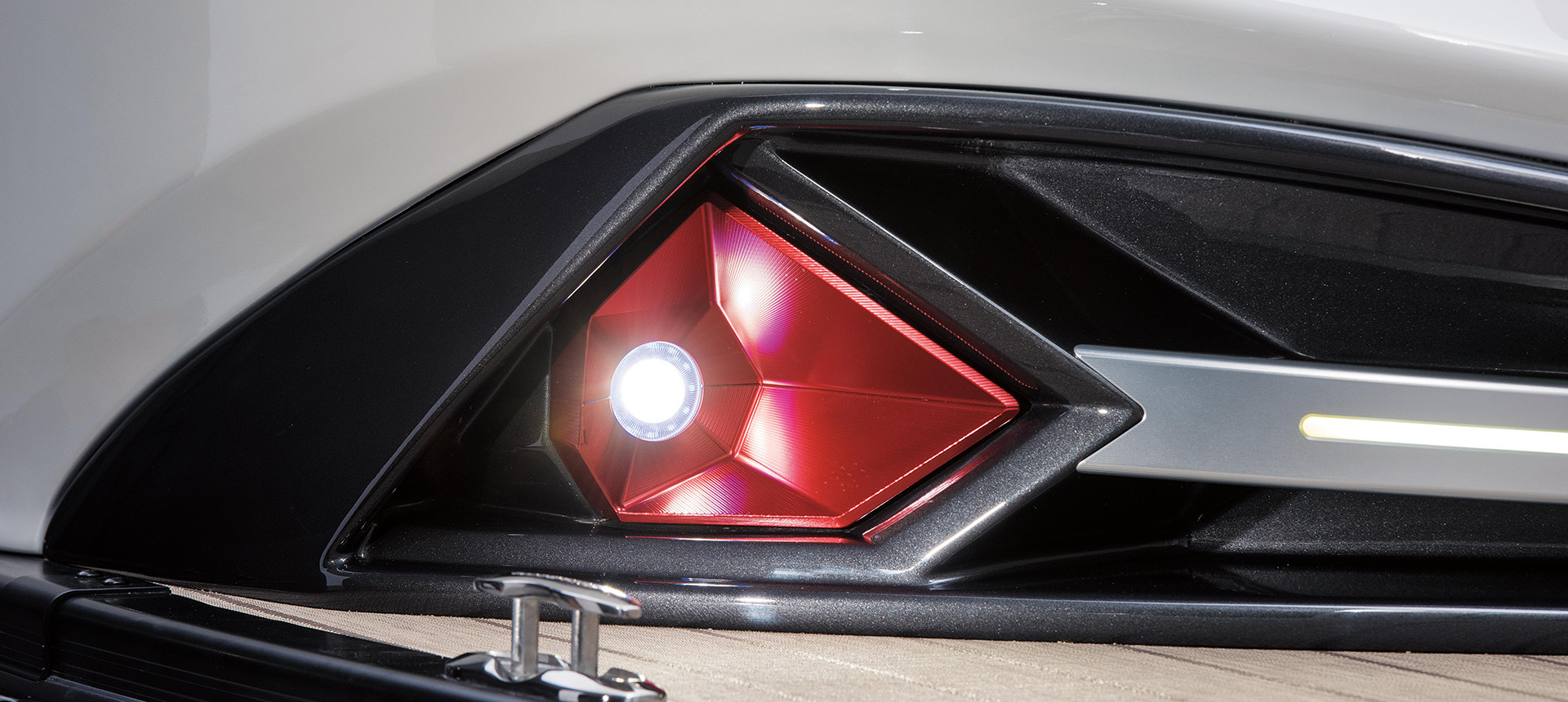 Image & Video Gallery of QX Sport
( / )