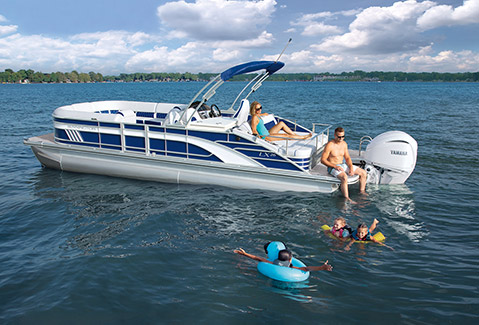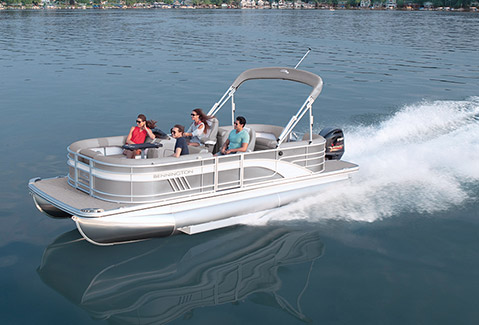 What an amazing company they stand behind their product no questions asked this is why I have purchased many Bennington's and will continue to purchase Bennington.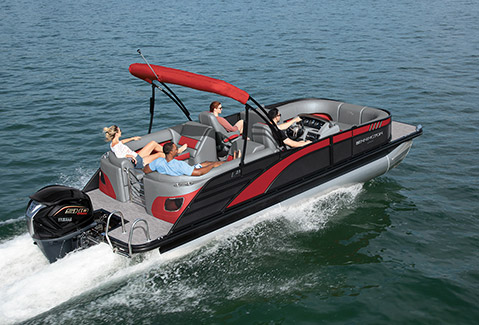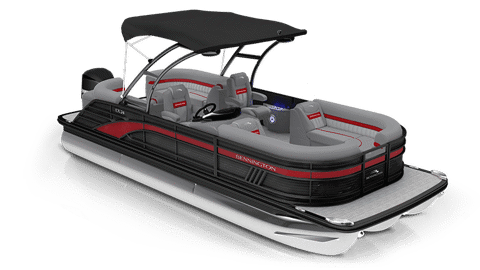 LX Line
5.8-7.9 m premium pontoon boats offering luxury and sophistication, customizable to make it yours.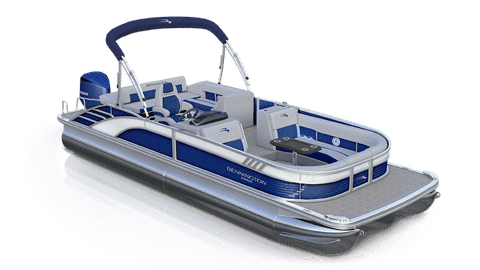 L Bowrider Model
The industry's first step-down bow provides a sporty low-profile exterior with enhanced sightlines with easy to drive 7 & 7.6 m floorplans.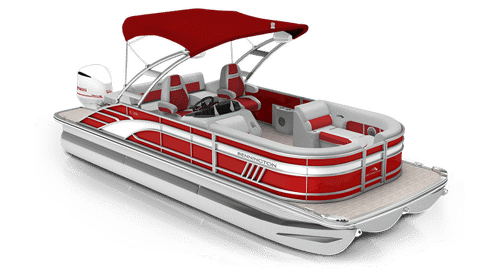 L Line
5.5-7.6 m of our best-selling premium pontoon boat floorplans loaded with standards plus vast style and option choices.